I was going to post about something completely shallow, but I guess I can't ignore the news and had just decided to say my piece today while emotions are high.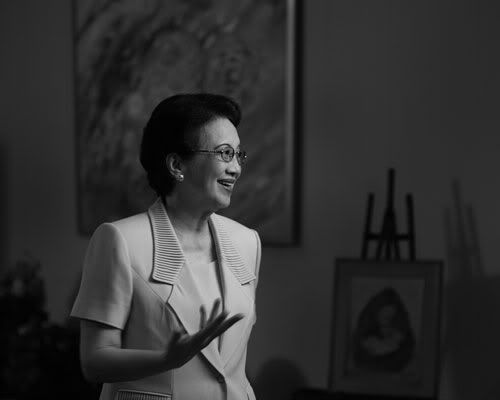 Despite all the criticism she had received since she became president in 1986, Former President Cory Aquino's passing away is being mourned all over the country. She was a symbol of strength, determination, a sense of righteousness and democracy.

I wasn't too happy with her switching sides often (maybe advanced age makes the mind fickle), but deep down I know her intentions are good.

I may have been too young to remember, but I don't appreciate it when people say that the Marcos regime was better than when Aquino was in power. How is Martial Law any better than democracy? It's so stupid. Do they mean they would rather have the government lie to them, tell them everything is all well, but people are being killed and imprisoned for no reason? That doesn't make sense at all.

It's really a sad day. I feel worse than when Michael Jackson died.