When it's been so long since my last proper update, there's just too much to say and I don't know where to begin.
So let me just start with a photo --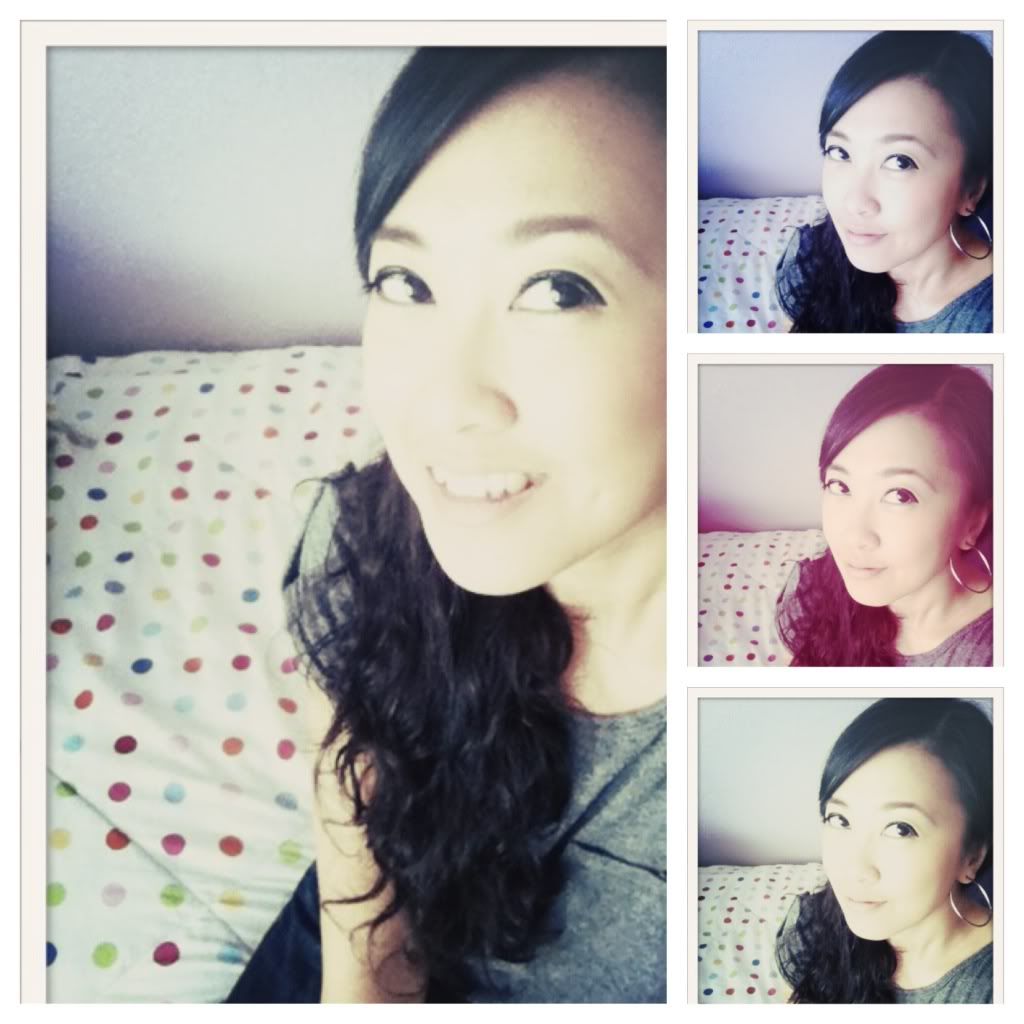 Yes, all those months of silence did not curb my camwhore tendencies. There have been bajillions of photos, stories and random shit that I think I ought to just scrap all of them and start in the here and now.
And now, I'M IN CALIFORNIA. I've been here for 3 months.
Next week, I'LL BE BACK IN MANILA.
People think I must be living the life, but I don't. I'm actually bankrupt and I'm not ashamed to admit it. I have a weird set of priorities. While some people give away all their cash for the latest gadgets or the trendiest designer threads, I spend mine on exploring. Every new place and my experiences of them, however, are priceless.
.
.
.