When I mentioned the Sonic Boom Anniversary thing last week, I wasn't really certain if I was going or not. I managed to get my friends to show up, though!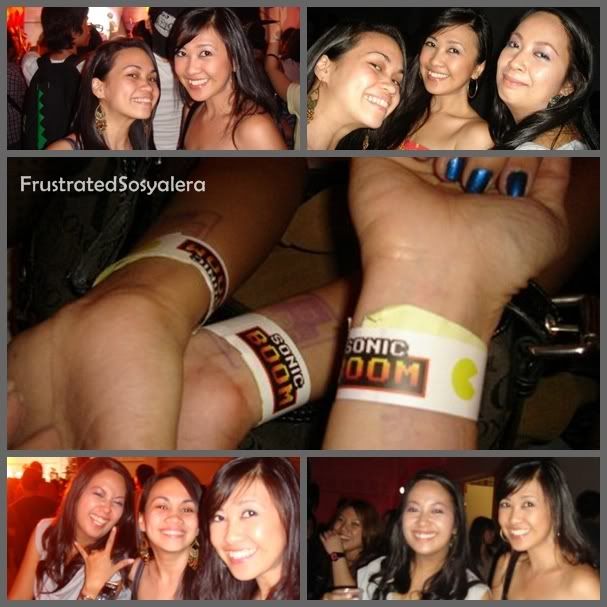 It was a night of good music, booze and fun with friends!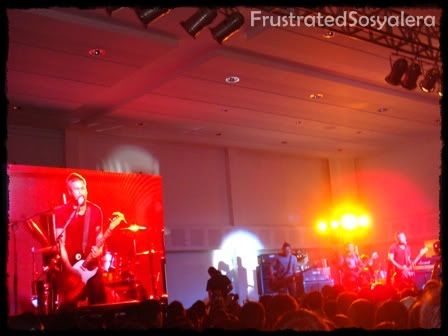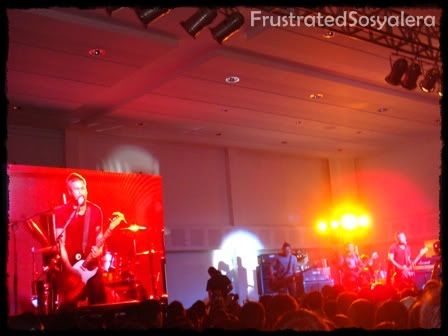 Franco



Franco - Touch the Sky



Franco - Castaway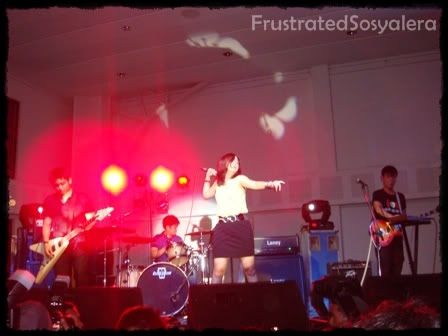 Taken by Cars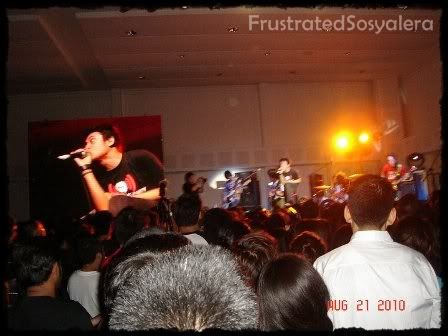 Salamin



I do have a couple things to complain about, though. Expensive door charge at P350 for a lousy plastic cup of beer? Come onnnnn. Granted, the ticket was supposed to be for TWO cups, but it seems they ran out? Not entirely sure. Plus, Whitespace was totally out of the way -- too bad for commuters.