The bf and I currently have a new Saturday lunch haunt --
Curry Curry House at The Atrium, SM Megamall's new wing.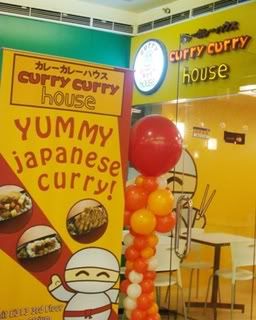 It's not just any kind of curry house as it's a Japanese curry house (yes, they eat curry).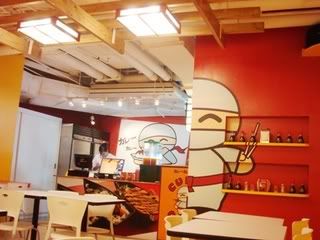 It's very bright inside and the decor is interesting. You order by going to the counter like most fast food places (they've got this cute menu on a monitor). After paying, just wait for your food to be served to you.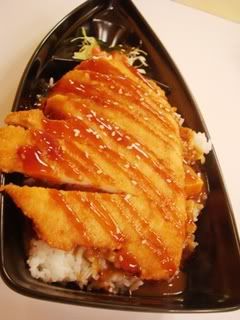 Tonkatsu Curry. Everything here is doused with curry, so don't expect to have a wide variety of foods. You can opt for mild or spicy curry on your dish. However, I recommend spicy curry because the mild one I ordered before tasted bland. Don't worry though, it's not too hot (or maybe my tolerance had gone up, I don't know).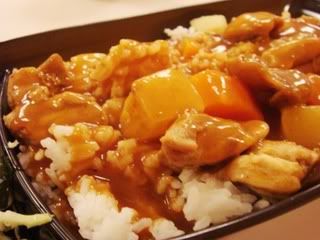 Chicken Curry. I ordered mild curry for this and wasn't too pleased. So order spicy next time!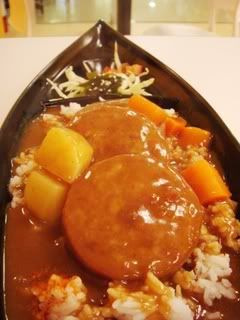 Sausage Curry. It's very delish! Unfortunately, the sausage is tasty enough on its own. So when it was topped with curry sauce, the different tastes were trying to overwhelm each other (ehem... that was how the bf described this dish).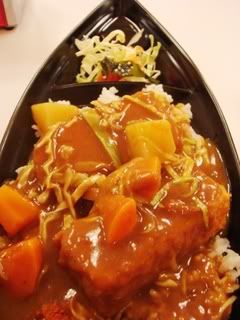 Tofu Curry. The tofu was lovely and crisp on the outside and yummy and soft on the inside. It's so nice and it's something I would definitely order again.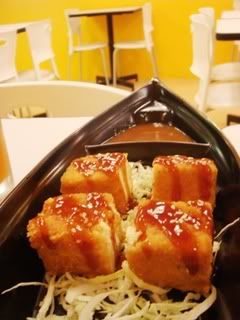 You can also order Fried Tofu as a side dish here.


AND did I mention Curry Curry House serves UNLIMITED RICE? That's no good to dieters (oh dear, oh dear).


Wallet damage
Expect to shell out at least Php 200 on a meal and drinks.


Curry Curry House is located on the 2nd Level of The Atrium or 3rd floor of SM Megamall.