This happened quite some time ago now, but I need to post about this before I forget. My friends and I had planned to go to Baler for a surfing holiday and we had to book it way in advance -- like February or something silly like that.

It was a package tour which included transportation, one meal, a tour of the town and surfing lessons. Because I'm a loser who can't swim to save her life, I took the package that did not include surfing lessons and paid only P2,300 for the whole thing. Very cheap! Those who wanted the lessons paid up to P3,000 -- still very cheap, if you ask me.

How long does it take to get to Baler? Well, let's just say we left Manila at midnight and arrived at the resort something like 8am. But that's not really accurate, because loads of stuff happened along the way. Our journey deserves its own post, so watch out for that.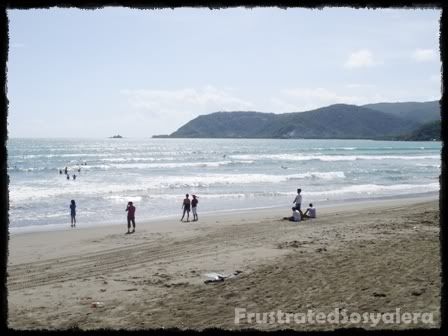 I was very pleased when we arrived. It's definitely no Boracay, but it's a lot better than other shitty beaches I know.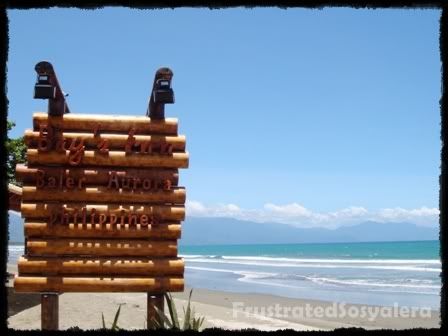 The wind was cool and the sand was pretty fine. Not bad, actually. We stayed at Bay's Inn.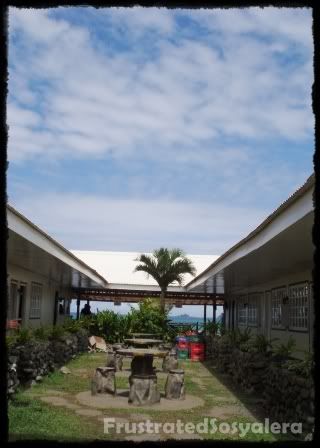 They don't have the best rooms, though. But you shouldn't stay in your room when the beach is too nice,anyway.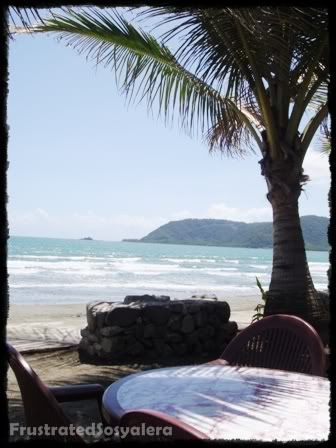 The cool breeze and stunning views were relaxing. So what did I do?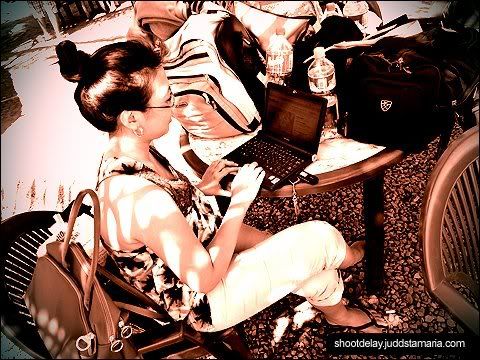 I worked. Pfttt. Working from home can be such a party pooper sometimes!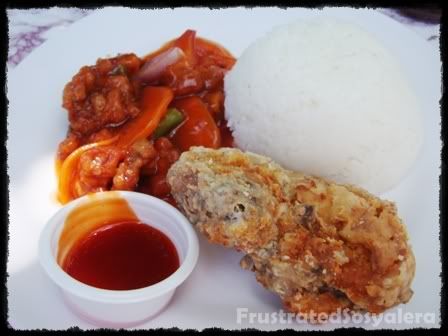 The free meal looks a bit sad, but you get what you pay for, right?

Because I didn't want to swim, for fear of being dragged out to sea by the Baler surf, we did some other stuff instead.

What do you do in a resort anyway?





The boys played cards sometimes.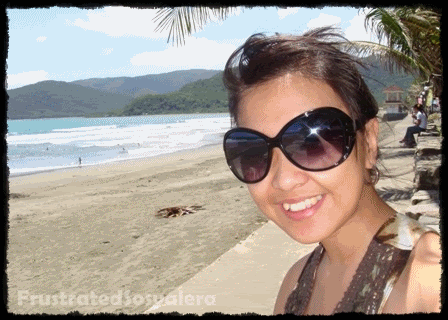 I went off to camwhore alone whenever I get the chance.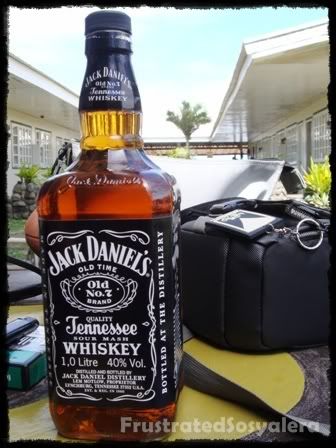 Then we get wasted.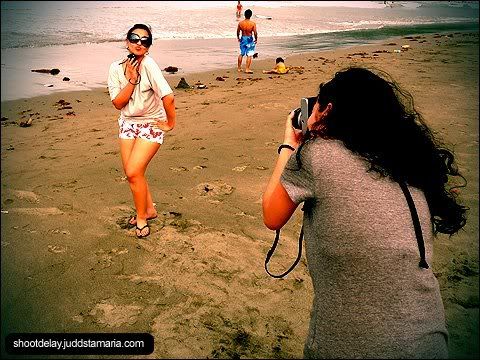 So we can do silly poses.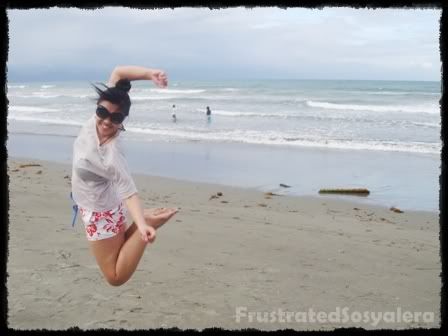 1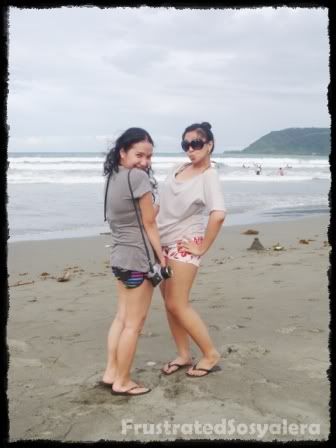 2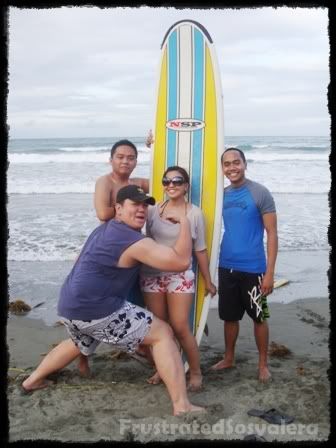 3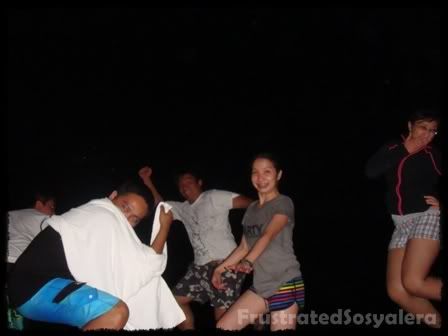 Even in the middle of the night!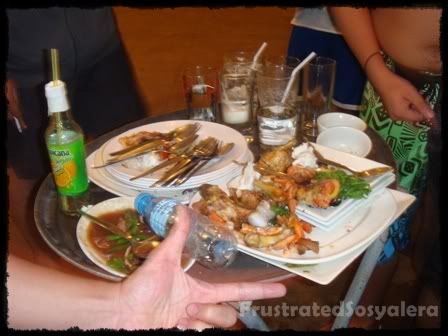 Sometimes we ate too. That's 2 orders of crispy pata, 1 order of garlic shrimp, 1 order of pork liempo, some veggies, lots of rice and several fruit shakes down.


The whole stay at Bay's Inn was actually fun, if you know how to entertain yourself. When you run out of stuff to do...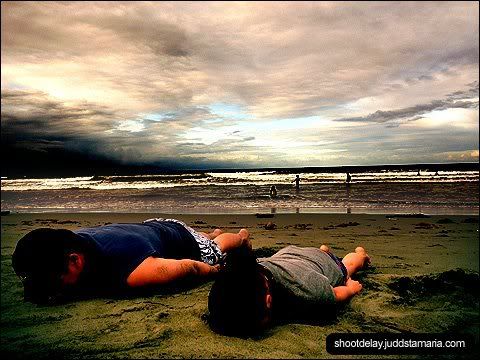 ... Just do the "Lying Down" game.


Thanks to Judd for some of the photos.