It's comedy movie week, doncha know???

If Bruno, Year One and Land of the Lost aren't enough, there's always the local movie Kimmy Dora.

Other movies opening this week are Obsessed and The Final Destination (let's hope this is the final one as I don't know how many characters have to die in this series -- is anybody still watching them???).

I've seen last week's District 9 and it's one heck of a movie. Some friends were annoyed that the local censors had spliced the movie up so much that it's practically murder if the movie was a person. I didn't mind so much, as I could care less for the gory bits. I just wish that they've done a better job of concealing it, as there are certain bits in the film that you know should be there but have been haphazardly taken out. Sheesh.


Well anyway, back to my list --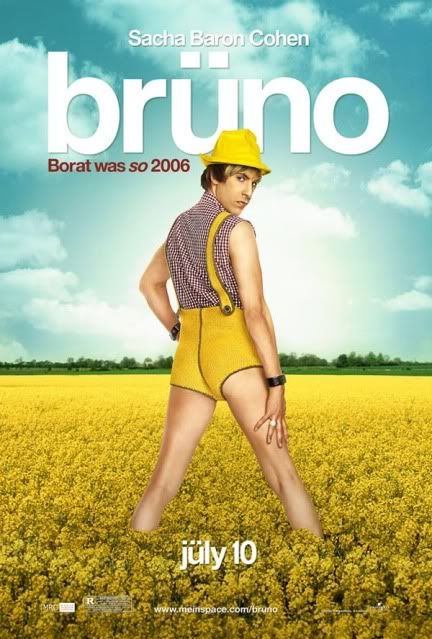 Bruno

Starring: Sacha Baron Cohen
Synopsis: After BORAT took over America in 2006, another Sacha Baron Cohen creation arrives on the big screen. In BRUNO, the gay Austrian model of the title brings his antics to the States.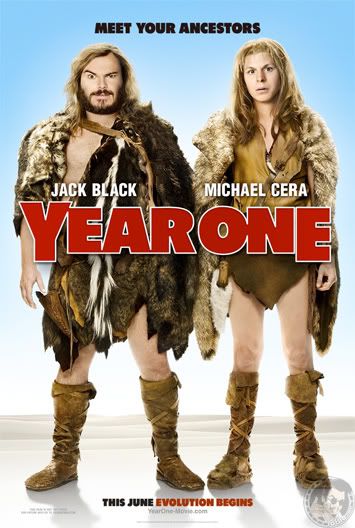 Year One

Starring: Jack Black, Michael Cera, Oliver Platt & David Cross
Synopsis: When a couple of lazy hunter-gatherers (Jack Black and Michael Cera) are banished from their primitive village, they set off on an epic journey through the ancient world in Columbia Pictures' comedy Year One.


More movies after the jump.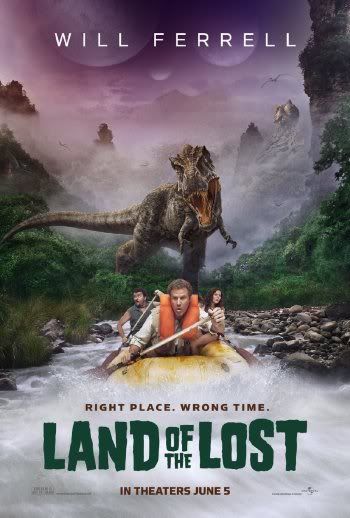 Land of the Lost

Starring: Will Ferrell, Danny McBride, Anna Friel & Jorma Taccone
Synopsis: Will Ferrell stars as has-been scientist Dr. Rick Marshall, sucked into one and spat back through time. Way back. Now, Marshall has no weapons, few skills and questionable smarts to survive in an alternate universe full of marauding dinosaurs and fantastic creatures from beyond our world--a place of spectacular sights and super-scaled comedy known as the Land of the Lost.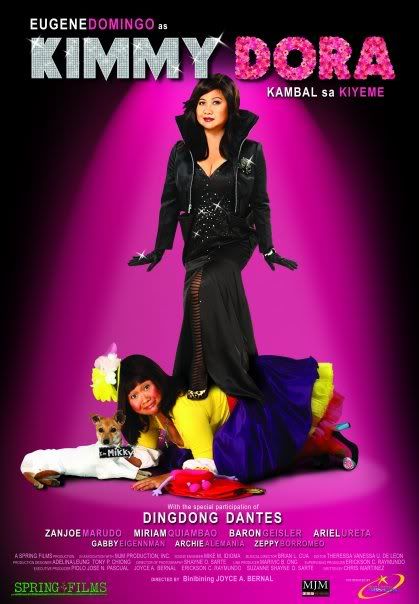 Kimmy Dora (Kambal sa Kiyeme)

Starring: Eugene Domingo
Synopsis: The rivalry between twin sisters with opposite personalities grows hotter as they fawn over the same man. The more ruthless twin is flummoxed when her sweet naive sister appears to be winning the affection of the said man. She snaps and has her sister kidnapped, intending to take her place.