Our trip to Trilogy wasn't as straightforward as it looked in the last post. When The BF parked the car and we thought we were lucky to get a space right in front of the boutique/canteen...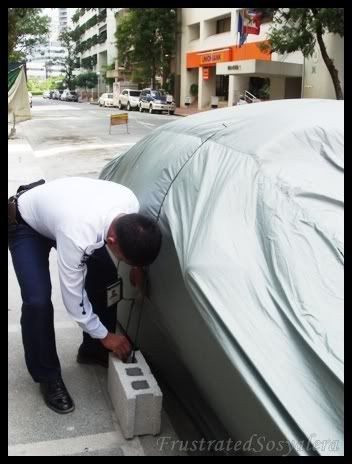 ... But the manongs from the construction site next door started covering the car up while we were sat inside waiting for our food!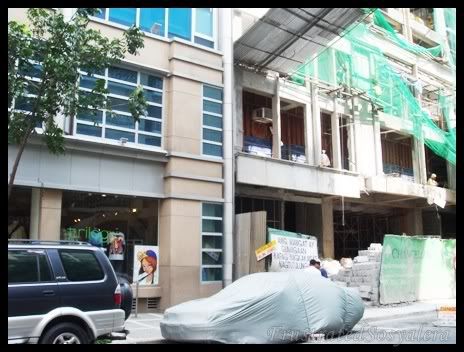 Apparently it's to protect the car from "possible falling debris."


Umm...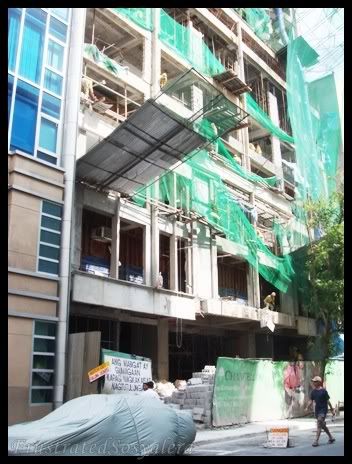 As considerate as they were, we couldn't enjoy our lunch too much because of might happen or not happen to the car.


Lesson learned:

Do not park your car right next to a building construction site. Duh.