We tried the newly opened Mexican restaurant in Greenbelt 3 called Baja, last week.






The menu was a little steep, but that's pretty normal in that area.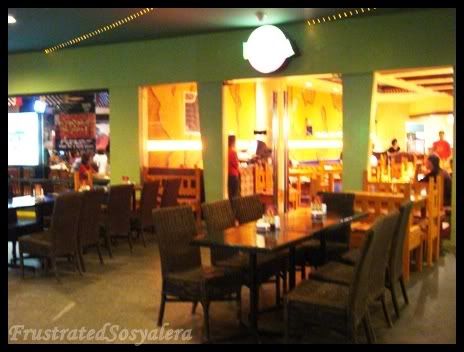 Wonder why the place is empty on a Saturday night?






These tables outside look like they've been rained on then dried up... not very inviting.






If you plan to pay over a hundred pesos for an order of quesadillas, I think they should look more appetising than this.






The chili fries were okay, but I thought the ones from Brothers Burger was better.






Soft taco is okay, but i'm not used to wrapping it myself, I guess.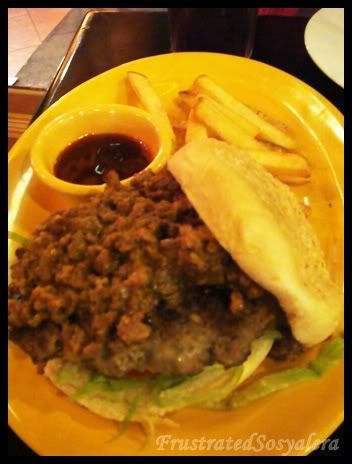 Chili burger was okay, but the Mexicali one is better. This one's a little on the salty side.






The nachos seem like the best of the bunch, but how can you go wrong with nachos anyway?



Bottom-line is, everything is just "okay." To the point that we may not need to come back anytime soon. Maybe in a couple of years... if it's still open. If I wanted to spend around Php400 for a meal, I don't want it to be just "okay." I'd settle for at least "good."