Every Monday, Frustrated Sosyalera will try to bring you the best of the week to come -- called FS Picks of the Week.

If I get the movie schedules wrong, I'm sorry. Sometimes the showing times aren't final 'til Wednesday, so pfttt. =P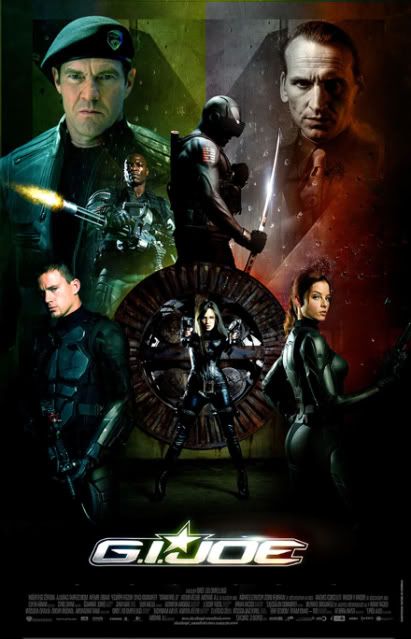 G.I. Joe: The Rise of the Cobra


Starring
Dennis Quaid
Channing Tatum
Sienna Miller
Marlon Wayans


Synopsis
From the Egyptian desert to deep below the polar ice caps, the elite G.I. JOE team uses the latest in next-generation spy and military equipment to fight the corrupt arms dealer Destro and the growing threat of the mysterious Cobra organization to prevent them from plunging the world into chaos.








Nine Inch Nails
5 Aug
8pm
Araneta Coliseum

Ticket prices are between Php525 to Php4,725 (TicketNet).