Yesterday was a public holiday to honour Former President Aquino and her funeral. I went to work, though, and was actually quite busy -- I was totally bummed that I couldn't watch any of the funeral parade footage on television. Who would've thought I had been secretly keeping all these tender feelings for democracy underneath my politically apathetic exterior (whoa, that was deep) all these years?

I digress, however, because what I really meant to say today is --



I really admire Tyra Banks.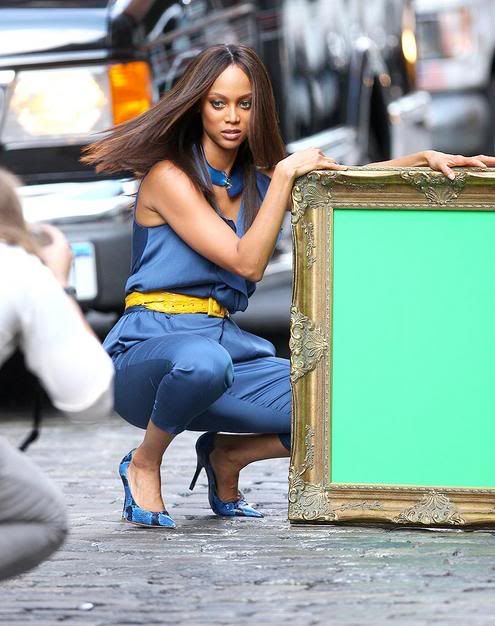 She's gorgeous... smart...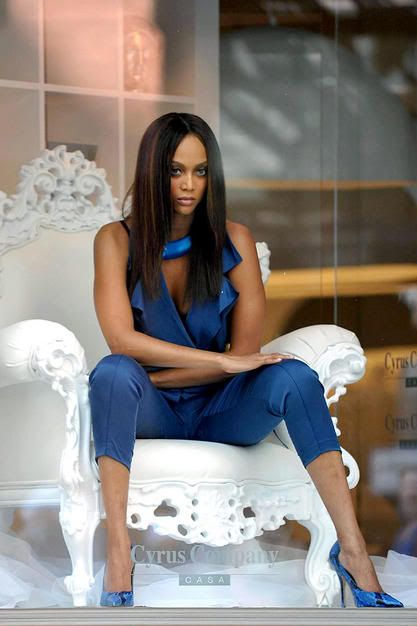 ... funny... entrepreneurial (has her own talk show and produces LOADS of other shows)...

But I didn't realise...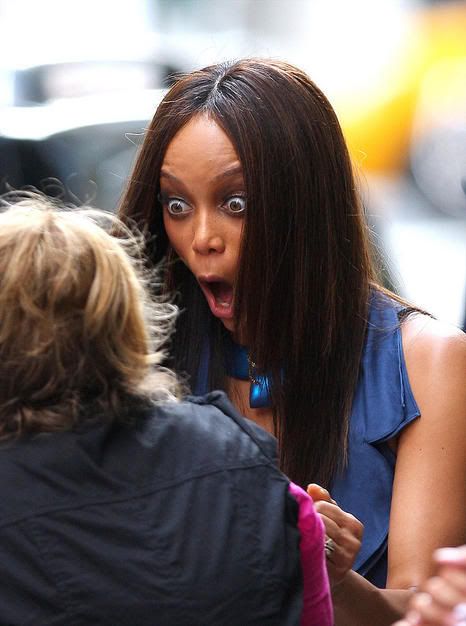 Is that she's also SCARY!!!!


Tyra, don't give me nightmares, please!!!