I'm coming towards the end of my England trip (almost 11 weeks now) and have only now realised that I hadn't even written about the place I'm living in!

I'm not staying in London, like most people thought. My aunt lives in a small village in Leicestershire (pronounced "les-ter-shir", if that makes sense), about an hour's train ride north of London. Everyone knows each other here and I've become such a regular fixture over the years that people here think I live here.

So what does one usually see in a small English village?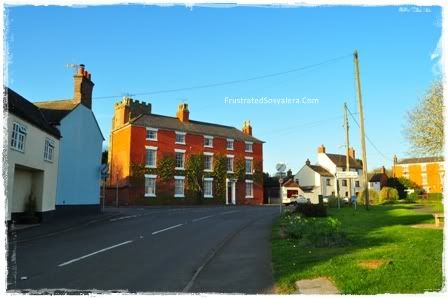 Some big houses.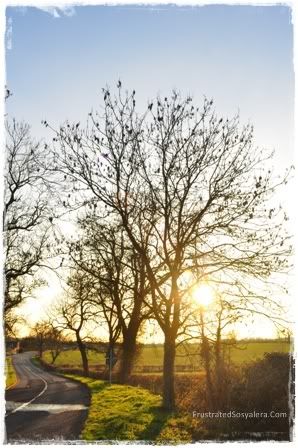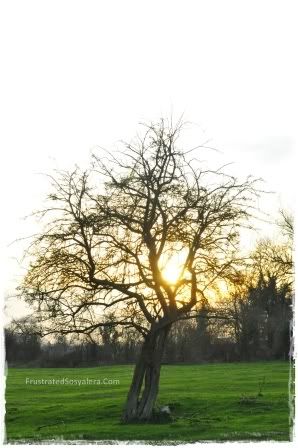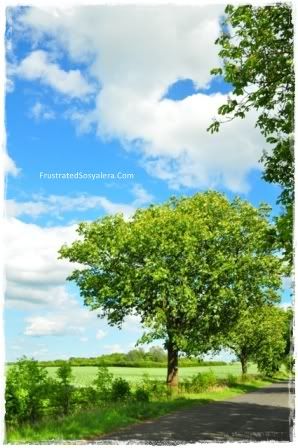 Some lovely trees.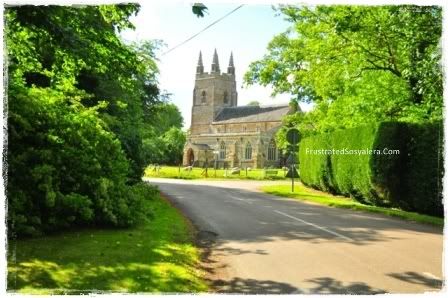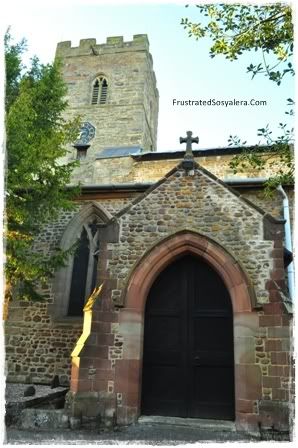 Some lovely old churches.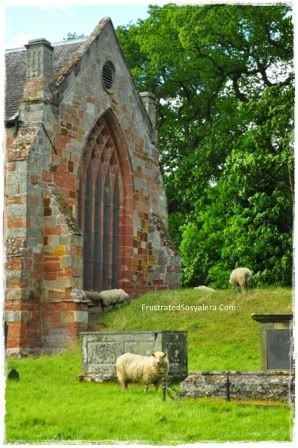 Some sheep.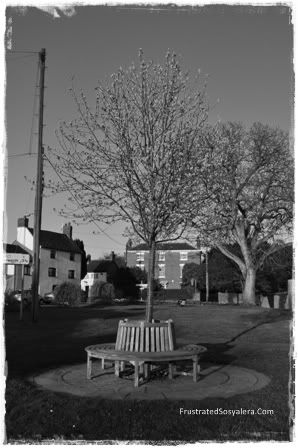 I'm in love with my black & white photo of this park chairs outside the local playground. Hehe.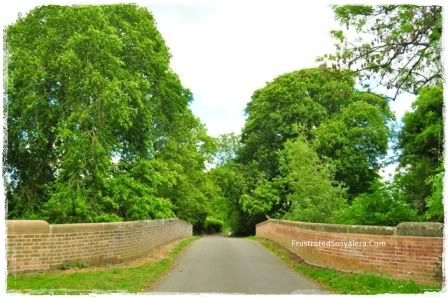 Sometimes you see small bridges.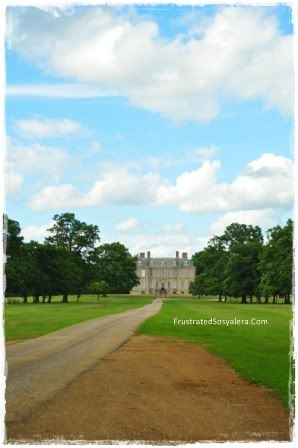 If you're lucky enough, there might be a manor house just outside the village.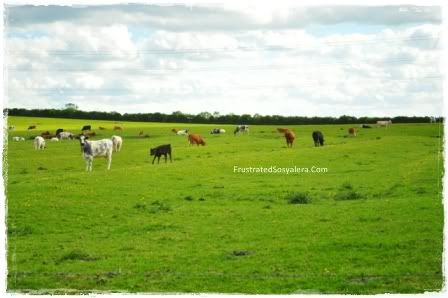 Mostly there are fields with grazing cattle...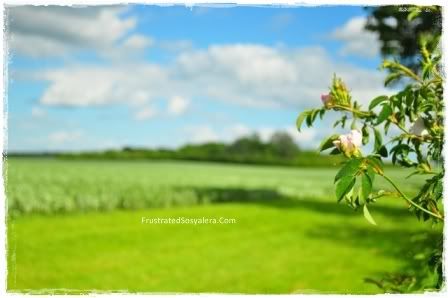 ...Or farms. This one is planted with rapeseed, I think.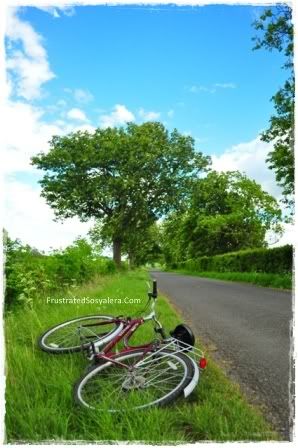 A quiet village is a great escape, especially for a city girl like me.