I was browsing around the British Vogue website the other day and have come across the Burberry ads featuring Emma Watson.






Somebody please tell me when this child had become so stunning???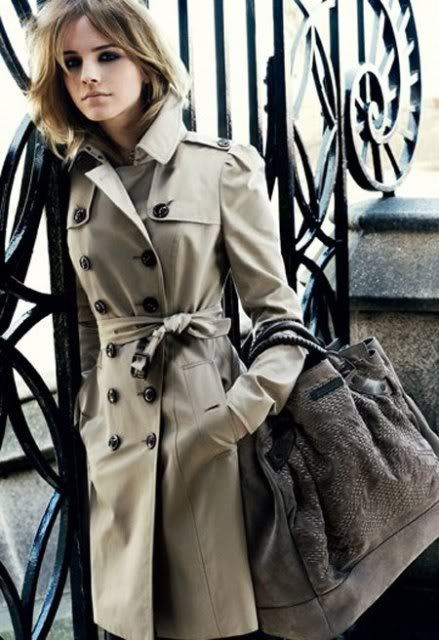 I can only dream of pulling off that smokey eye makeup without looking like I hadn't slept for a month.

I better go practice my mad makeup skillz. Hehe!