I've been getting terribly sleepy by midnight. That's not me! I usually stay awake until 2am. I have restless legs and get real Z's by 3am. So midnight lights out is NOT NORMAL.

Lately though, I had been waking up very early as I there are extra things I have to do before I get to work. I couldn't do them at night because I'm usually quite tired by then and it involved a lot of thinking (dangerous, I know!).

So, maybe that's it. My body clock is adjusting because I'm getting up early, so now I need to sleep earlier to compensate for the sleep debt.

OMG. I HAVE TURNED INTO A MORNING PERSON.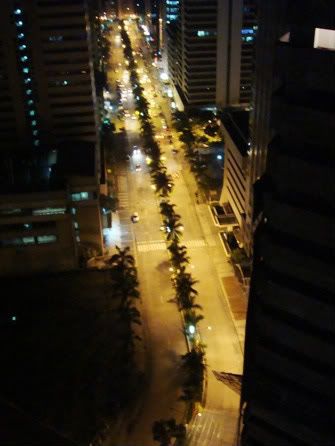 I don't know if I miss being a night-owl yet. I'll fill you in.