The last couple of weeks went by in a whirlwind of... nothing? I had been so busy with work, that I had trouble posting here.

If there's one thing I learned from what I had been doing, it's that I'm a very boring writer! Hehe! Give me time pressure and a lot of material and you get a boring piece. Maybe I'm just being too self-critical, but that's how artists are, right?

An artist? Me? Perish the thought!

Actually the root of the problem is time management and forward planning. Once I get the kinks out of my distracting schedule, I'm sure I'll get the hang of all this work.


On other news!

Bono had taken off his sunglasses, wtf.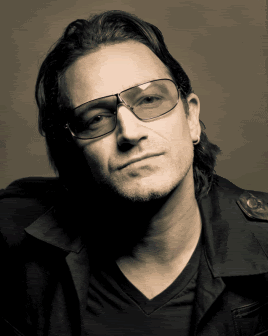 You NEVER see the U2 front-man without his shades.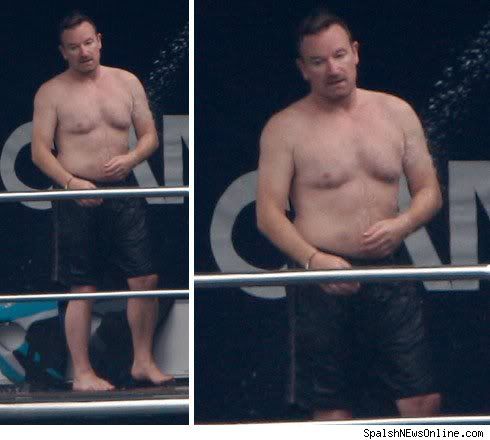 This time though, he takes his shirt off as well. Yikes.