I'm frustrated (a little more than usual) because there's a chance I won't be able to go on that much-looked-forward to trip to the US next month -- it's a long story. Not all hope is lost, though... maybe.

I've also just learned last night that a cousin of mine was stabbed to death a couple of months ago and nobody's bothered to tell me. He was a dead-beat (pardon the pun), but nobody in the family would have wanted that to happen to him, so it's very sad. It's also creepy because my sisters and I have just seen him just a few days before he went missing (and we rarely go home to the province). His last words to us:

"Where's my money?"




I've digressed.



Anyway, new movies out this week -- not sure how good they are. I've put In My Life on my list because my mum's a big Vilma Santos fan. Hehe!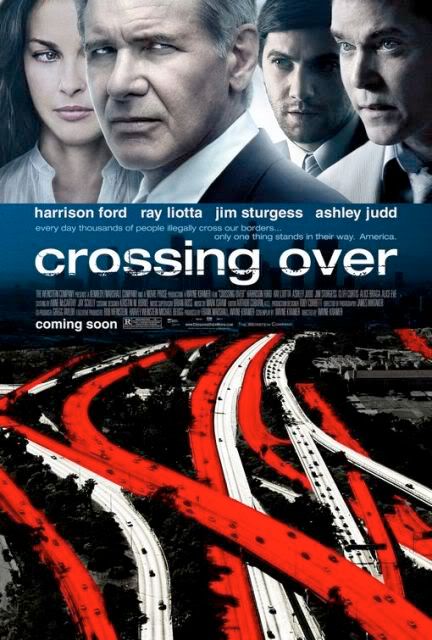 Crossing Over

Starring: Harrison Ford, Ashley Judd, Ray Liotta
Synopsis: Two agents tasked with dealing with immigration cases in Los Angeles deal with people of various ethnicities, getting involved in their struggles in finding a way to stay in America and have a better life.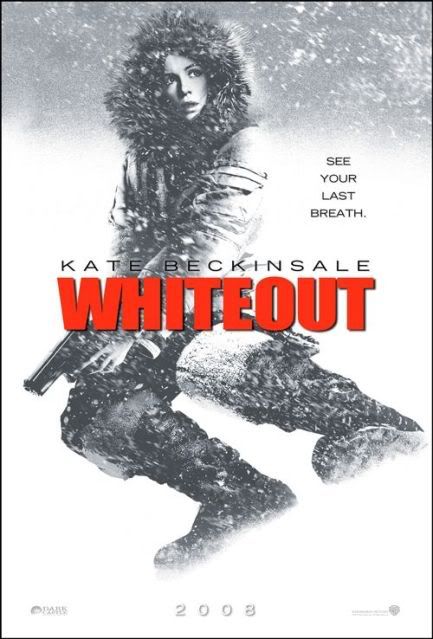 Whiteout

Starring: Kate Beckinsale
Synopsis: In a remote research station in Antarctica, a lone U.S. is tasked with finding the culprit in a grisly murder. But she must do so in three days, before the sun sets on Antarctica for six entire months, leaving everything frozen in its wake.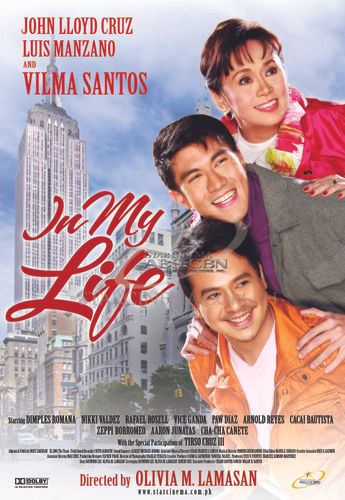 In My Life

Starring: Vilma Santos, Luis Manzano & John Lloyd Cruz
Synopsis: An aging librarian, feeling abandoned by her children who've all moved abroad, travels to New York to spend time with her gay son. There, she tries to start a new life while reconnecting with her son and his new lover. But just as things turn around, she finds out that her son has been keeping a secret from her.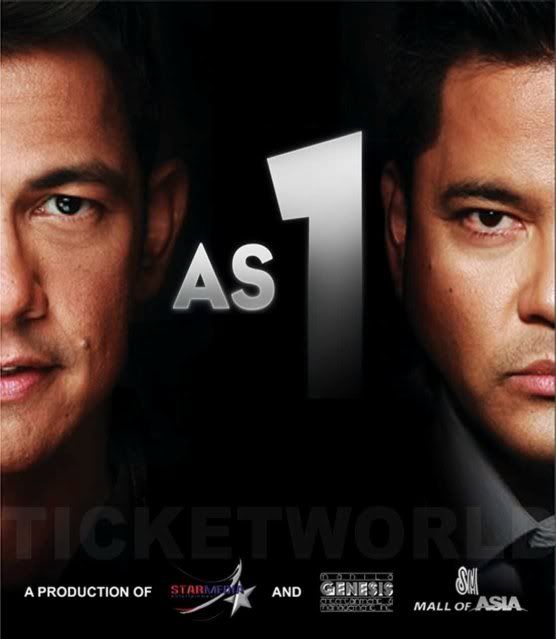 As 1 Martin Nievera & Gary Valenciano
19 September
8pm
Mall of Asia Open Grounds

Ticket prices between Php312 to Php6,240 (via Ticketworld).