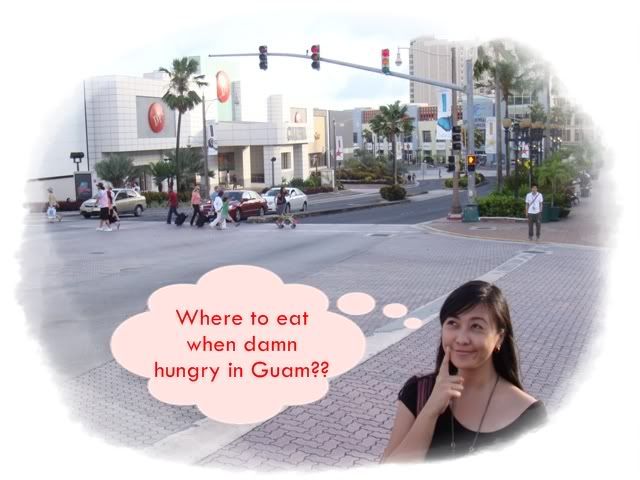 I'm hardly the expert, let's get that clear. Before first timers jump into that plane, they might ask themselves

what and where they will be eating in Guam

, I will therefore volunteer the information myself. Aside from the normal mall chow like
Taco Bell
, Denny's, Sbarro, Burger King and Yellow Cab Pizza, you can also find California Pizza Kitchen (CPK), Tony Roma's and Capricciosa there (if you hate going cheap).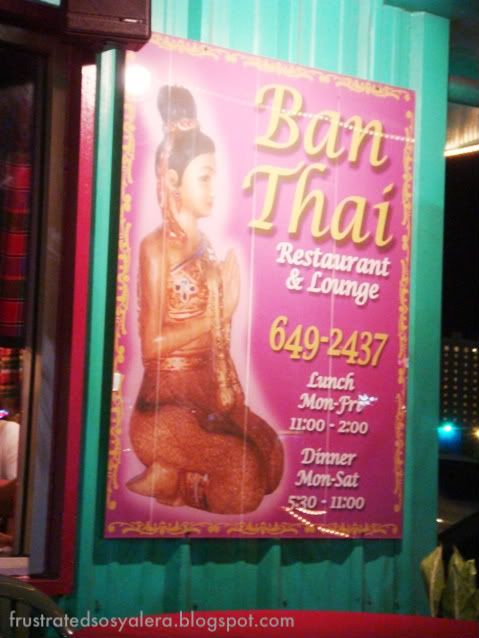 The hosts have taken me to

Ban Thai

for dinner on my first night. Apparently, the local cuisine isn't a big influence out here. I don't mean anything by that, it's just what I've been told by my not-so-excellent tourguide (i.e. the bf).
I'm always up for Thai food, but as the servings are quite large, we couldn't order more than two dishes (otherwise that'd be really greedy).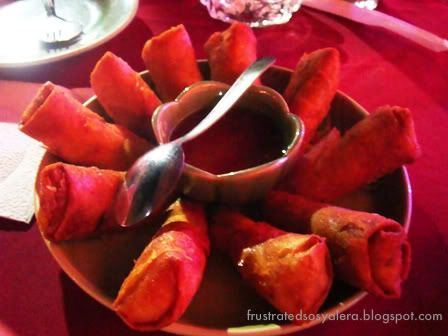 Veggie Spring Rolls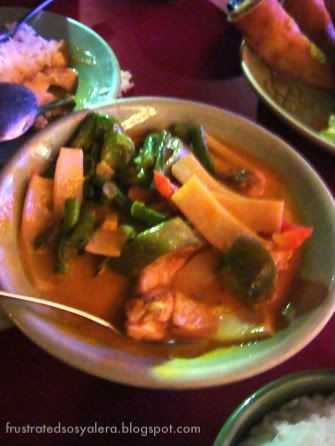 Red Chicken Curry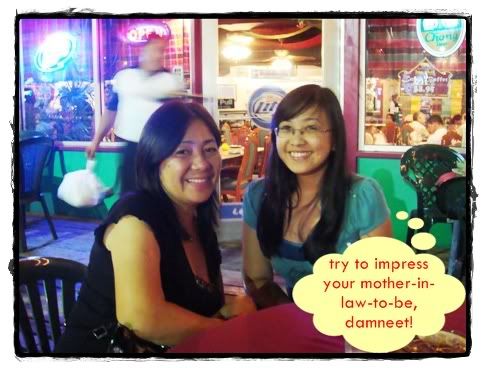 I aim to please, but I sure say damn a whole damn lot... damnit!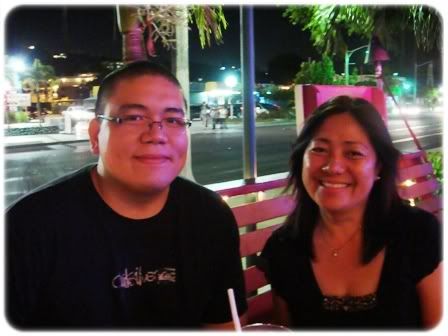 I feel like I'm intruding on a mother/son date. Hehe.