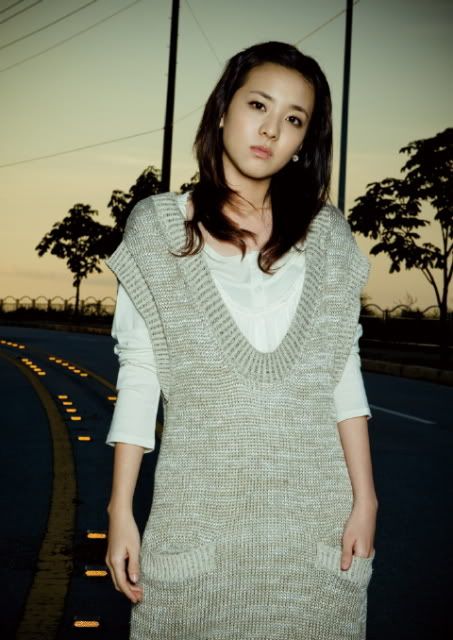 I've seen on the news last night that Sandara Park had finally hit it "big" in Korea, and is now being introduced as "Dara Park" of girl group, 2NE1.

Which makes me wonder that it must be difficult to catch a break in Korean showbiz, because it damn well took her about 2 years to get a significant break. It's not even a proper one at that, because she's part of a girl group -- whereas back here in the Philippines, she used to be a very succesful pop-idol-slash-tv-slash-movie star.

So has she really made it in Korea? Here's the video, you be the judge (if you recognise her, that is).





Quite bubblegummy, donchatink?
Oops, before I forget! Mariel gave me the 2009 Blogger Friendship award just recently --
Rules:
1. Take your award here
2. Put the logo on your post
3. Link the person who awarded you
4. Nominate at least 7 other blogs
5. Add links to those blogs on yours
6. Leave a messages for your nominees on their blog
And I would like Jerine, Vlad, Salve, Basti, BearBear, Lena & Edpascasio to share in the glory. Hehe!