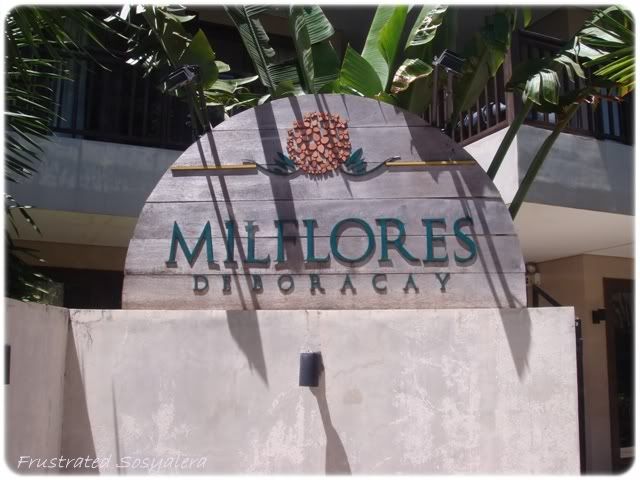 Guess where we stayed during the Boracay holiday?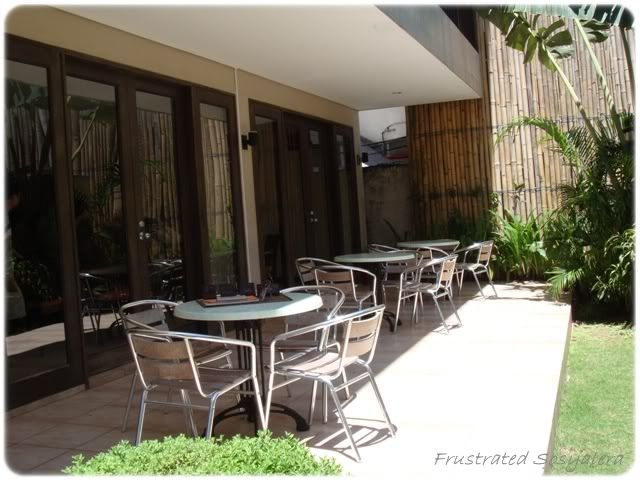 Milflores de Boracay is a quirky non-beach front hotel. It's almost directly at the back of Station 1 at White Beach (where the sand is best).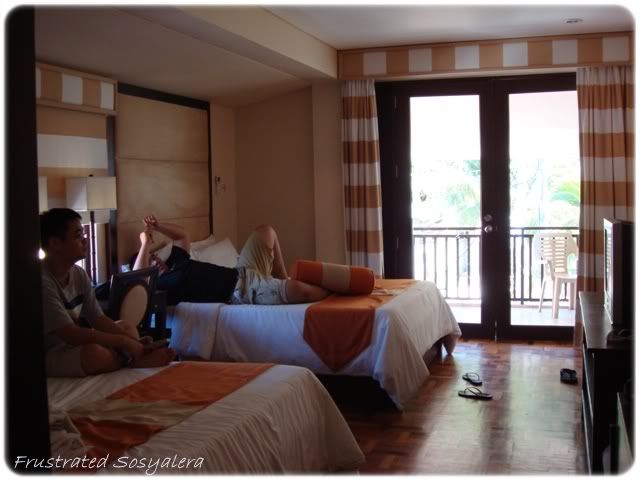 The boys' room.


This will now be our "Boracay home" because we like that it's very well maintained and cheap at Php 3,300 a night during peak season.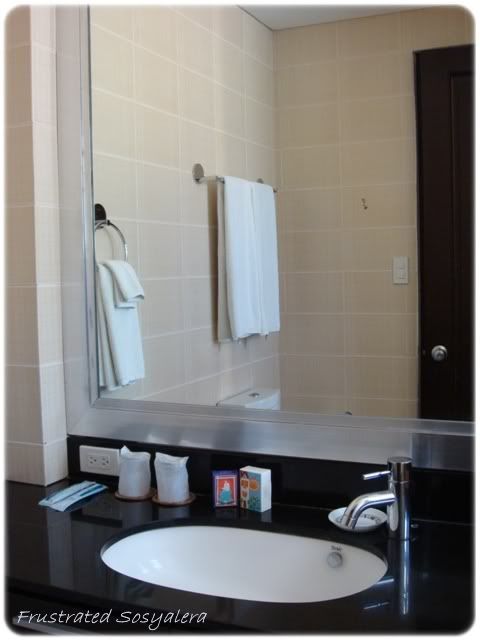 I'm very particular with hotel toilets, and I found Milf's toilets quite awesome. I love big sinks!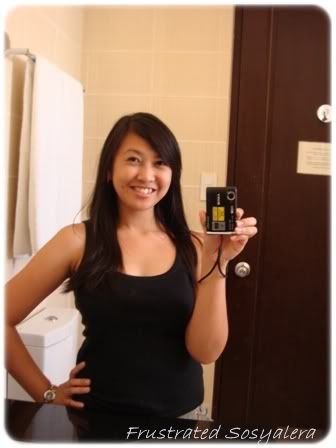 Must. Resist. Camwhoring.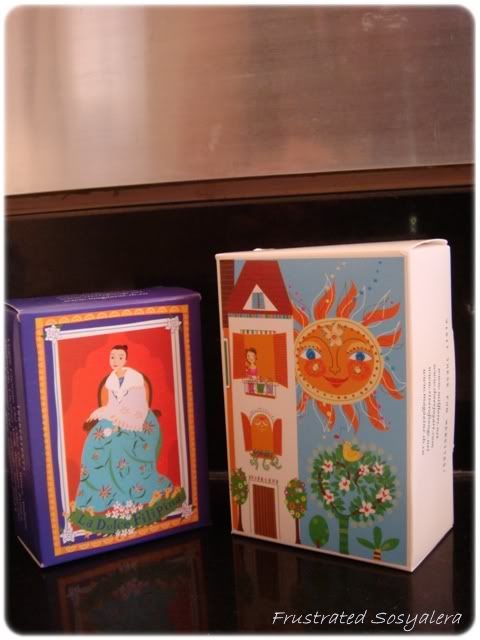 I so love the packaging on their toiletries!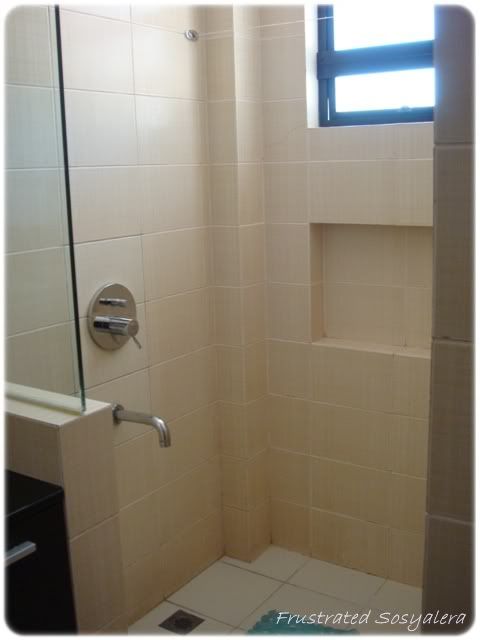 They've got a fancy shower as well (couldn't take the whole thing in the photo).


All I can say is, we got really good value for our money while staying there. Hee!