I was told that I should never leave Guam without eating at Denny's.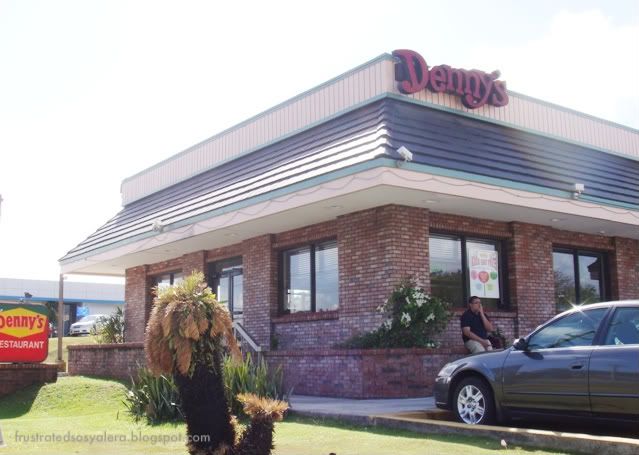 I'm not sure what it is, it's a diner-ish kind of place.



It's so Pinoy though, because look at this bit on the menu --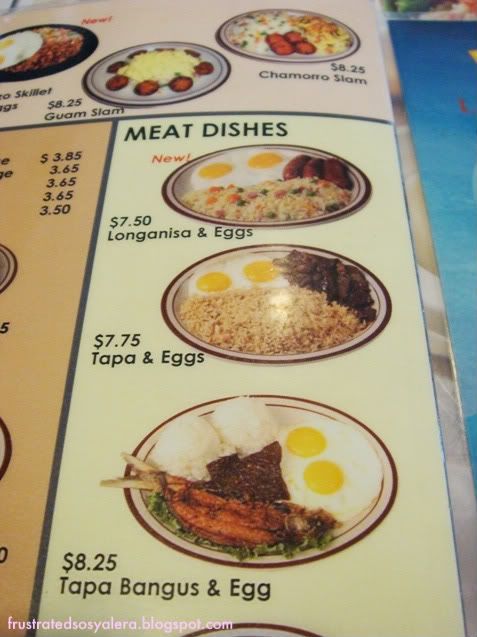 Longsilog, Tapsilog and Bangus! It can't get more Pinoy than that, surely.