... I won't have any more holidays for about 5 months.

Well... maybe a long and cheap weekend outside Manila. Or a joyride to the Antipolo boondocks, possibly.

Just cheap, cheap, cheap outings.

Let's see if I can save up for that big LA trip in October and hopefully, things run smoothly in the financial front.

It's not looking very good, though. Tsk.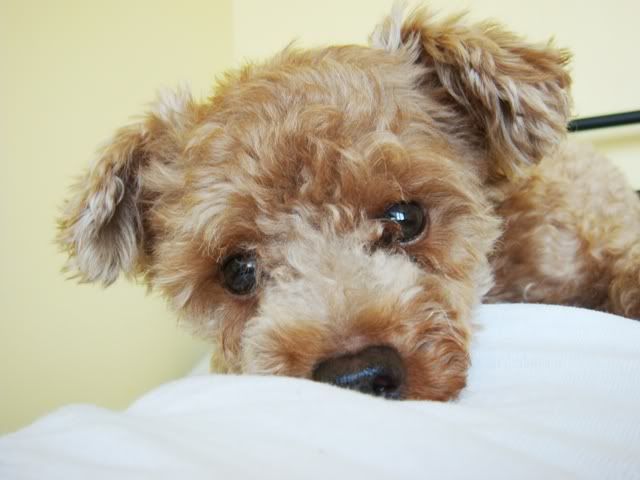 Mommy, stop going out and have me groomed already!