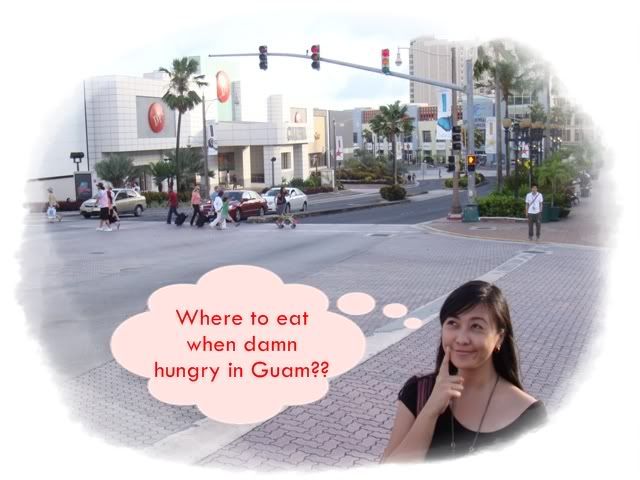 Oh yes, Guam posts have not ended. There's loads more stuff I hadn't shown you people. Like if you're feeling Japanese for the day, where do you go eat some in Guam? We went to Sushi Tairyo for that.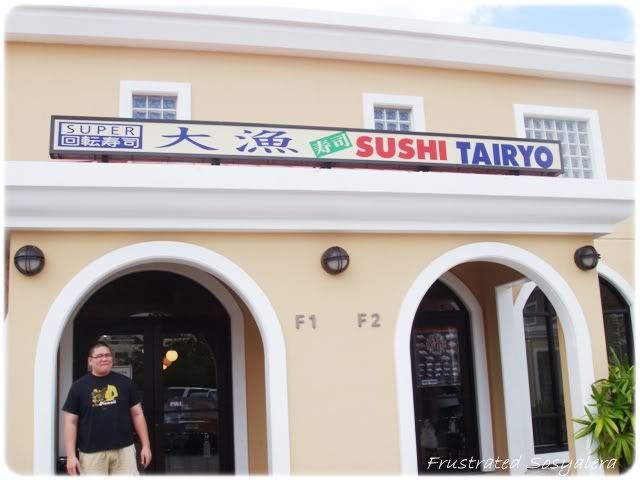 Yup, the bf can't resist modeling for me. Hehe! Sushi Tairyo is located in the Tumon area, just ask around.





They've got this conveyor belt thingy where you just pick out the plate you feel like eating.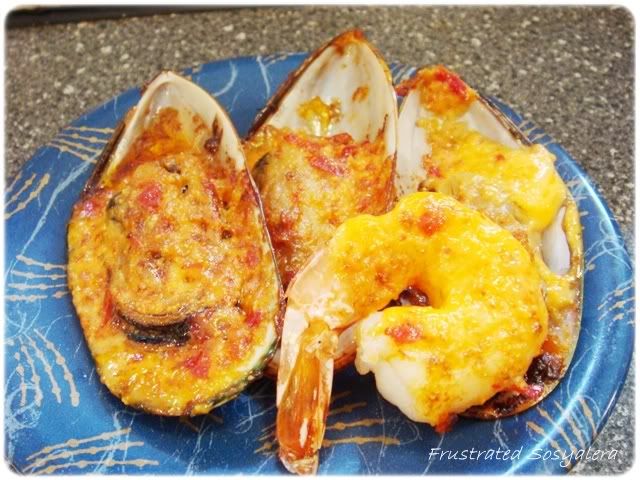 You're charged by the plate and the price of the plates depend on the colour. I think they range from $3 t o $5 -- I can't remember for sure. I was just there to eat. Hehehe!


If you would like to know more about Guam, just click on "Guam" in the Labels section of this site.


Cheerio!