Last Monday, somebody on Twitter said that some crocodiles are missing from the Pasig Nature Park. The city was one of the worst hit by the flooding.

I was then joking about how the crocodiles must be swimming around in the floodwaters and for everyone to be careful in wading through it.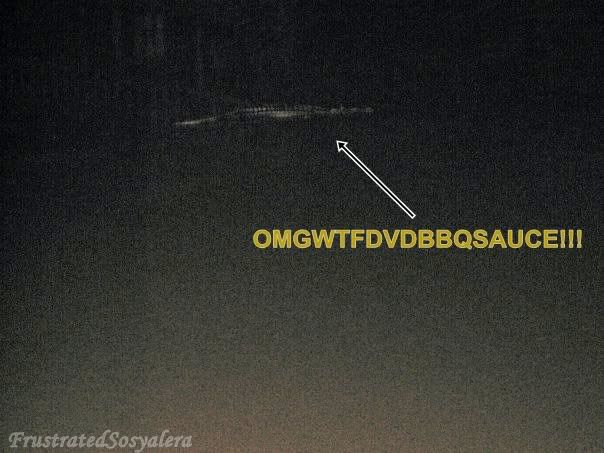 I didn't realise that how true that was. Crocodiles spotted in the flood at Cainta Greenpark by a guy named Michael Lambert. These photos are lifted from his album. Click to enlarge!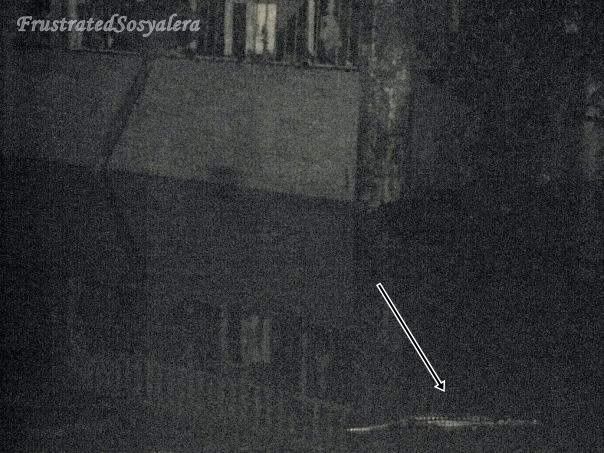 It's during the night, so the photos are that clear. But it's still creepy to think that crocodiles are swimming alongside you while walking. Scarefull!!!