Note: The Australia trip happened several months ago.


Unlike my recent UK trip, I have no relatives in Sydney who have homes I could crash into while doing my touristy things. Therefore, I had to book myself into a hotel for a few days.

Travel sites are ideal for doing these kinds of things because they usually cut a good deal. When I'd decided to stay 4 nights in Castlereagh Boutique Hotel, I shelled out less than P18,000. I checked the rates again just before I wrote this post and found that it's over P5,000 /night to book now, but you may get it cheaper if you stay longer than 3 nights. That's an excellent bargain, when you know that Hyde Park is just one block away and that it'll only take you 2 minutes to walk to the nearest train station. You can't get any central than that, unless you want the Opera House just outside your hotel.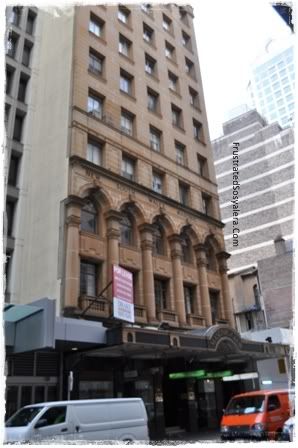 Castlereagh is in the same building as the New South Wales Masonic Club. Incidentally, it is a listed heritage building -- a fact about it that I absolutely love. Expect it to be somewhat traditional.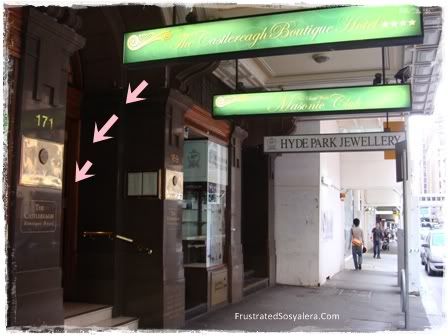 I nearly missed the lobby door when walking down Castlereagh St! It was just a small door from the pavement, so it pays to watch out for the signs above when looking for your hotel, shops, etc.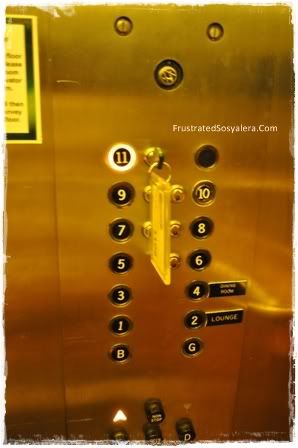 When I said to expect something traditional, it means you need to insert your hotel room key into the elevator to get to your room floor. I was beside myself the first time I had to do it!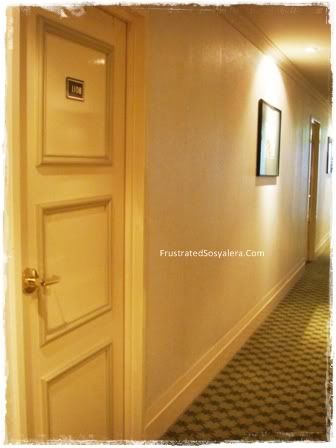 My flight landed at about 7am and was dreading that I would have to wait until 10am for an early check-in. Thank God a room was immediately available, so I had been able to freshen up after flying in a plane overnight (incidentally, there was nobody sitting next to me in that flight also -- am I on a streak here?)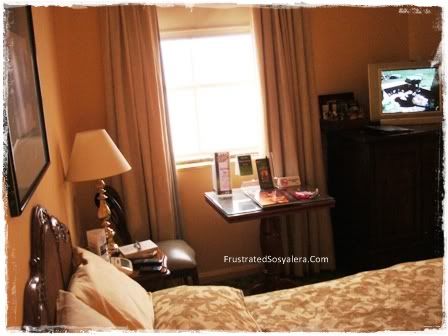 I booked a single room with a double bed and an en-suite bathroom. I had experienced staying in a hotel in London before where I had to share a bathroom with other residents on my floor and I absolutely hated it. So I didn't mind paying extra for the privacy.

The room is really clean (very, very important). The only issues I have about it is that really old-fashioned bedspread (reminds me of lola/grandma) and that frosted window. I love being able to see the world from my room, but here, I don't even know if it's morning or afternoon. What a pity.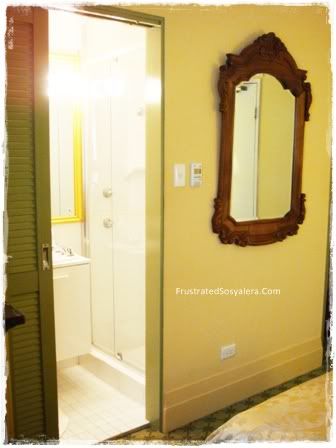 The bathroom is modern and spotless!!! Considering that it's a very old building and I expected some kind of medieval plumbing system with the price I got the room in, I was very pleased!

Would I stay there again?Absolutely!! It's clean, the staff are friendly and most of all -- it's a really good bargain!

.
.
.