.
.
.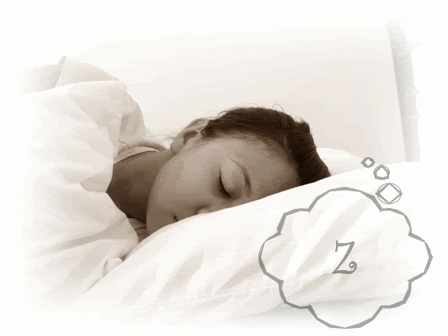 All people dream, but not equally. Those who dream by night in the dusty recesses of their minds wake in the day to find it was vanity; but the dreamers of the day are dangerous, for they may act their dreams with open eyes to make them possible.




-- T.E. Lawrence of Arabia
I never intended to be a writer.
However, throughout the course of my life so far, I always manage to end up in a place where writing was necessary but usually for free -- practically labours of love. I had grown to love expressing myself through words and just to be able to do that for a living is my dream.
I'm not there yet, but the journey is everything I expect it to be.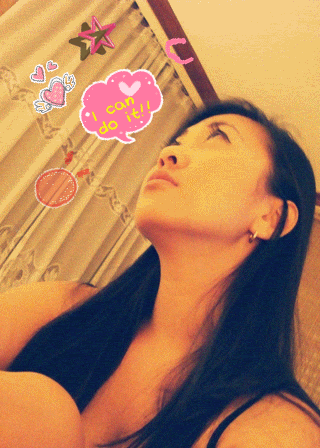 Dreaming while awake is what I've been doing and taking baby steps towards my ultimate goal.
It would, therefore, come as no surprise that I would try my hand at becoming a

StarTV

blogger. This sounds resume-ish, I have to say that I'm fit to do it because I'm creative, always up for something different -- and this job sounds like it might be a hoot! Don't get me wrong with that last phrase, though, because I take my work very seriously (but still try to inject a little fun here and there).
If the

HP Space

contestants get their chance to achieve their dreams, then this opportunity is for me to achieve mine. This kind of mutual understanding is what I believe would make this role doubly special for me and just to be considered for it will be enough for me to throw a party!
If that happens, it will, of course, be blogged about.