Paris Hilton had been showing off her new furry friend...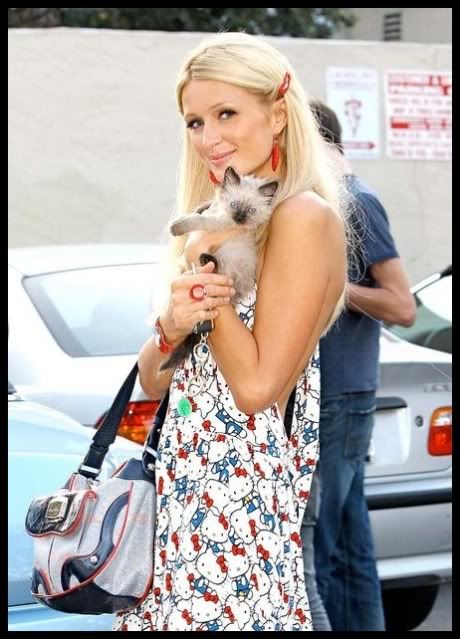 ... and it matches her dress! Didn't she used to carry that chihuahua in tutu (named Tinkerbell) a couple of years ago? Clearly this heiress thinks pets are the ultimate accessory.


Well, two can play at that game!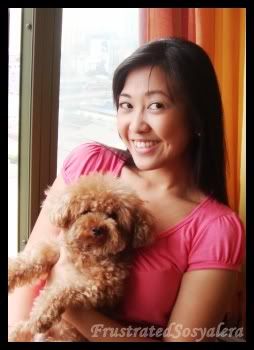 I'll make Gustav my accesory too!


Hmmm... Somehow, this isn't working too well.