I had been watching one too many "buddy movies" lately and it's made me depressed... it's not even my PMS schedule yet!

So basically, watching I Love You Man and Bride Wars which should be fun movies, actually bummed me out.

Why is that, though? They made me realise that I don't have a proper best friend. I mean, my best friend is actually The BF but in this case, that doesn't really make him a proper one because it has to be a girl. So, I don't have one.

I don't have a best friend that I think about immediately when I want to share something.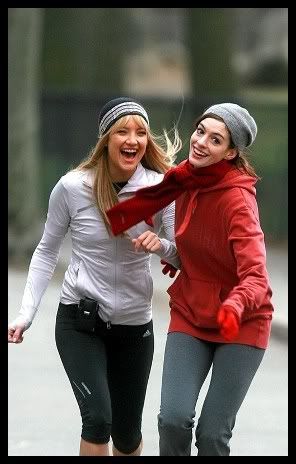 Like when I wanna go jogging in the park.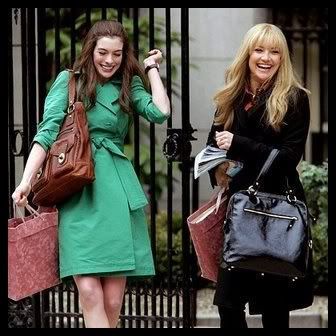 Or when I wanna look fabulous while on a stroll (hahaha!).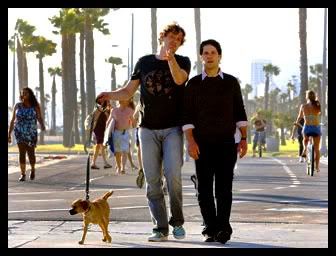 Or give the dog a walk.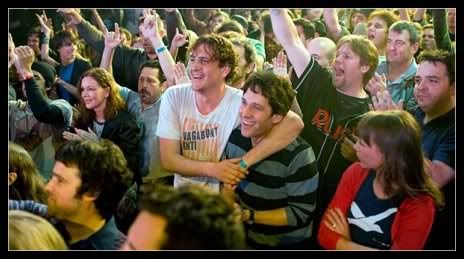 Or just hang out too much that The BF would get somewhat jealous.



I guess I envy these movie best friends because they have that really deep connection with each other that just wouldn't compare when you're in a close couple. But it's really also my fault for not making the effort to share enough with the friends I already have.


*lightbulb moment*


Wait! What's my problem, again??? I don't have a best friend?

But I've got SEVERAL really great ones!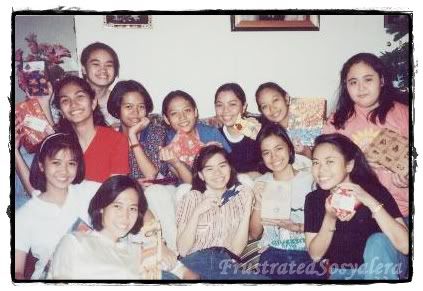 We've been together for DECADES! What about that photo, huh? I can't believe we looked like that. Jeez. It's a big group, but it was so much fun back in the day. Some had to leave the country or just wanted different things, so we're a little tighter now.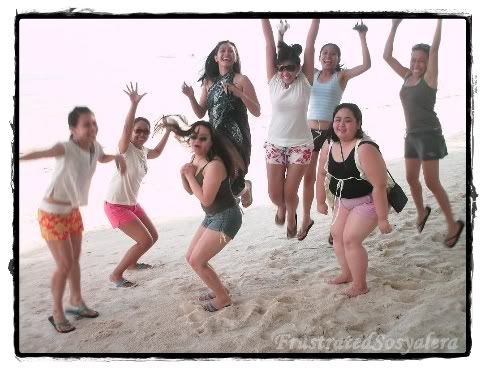 But we go on really nice holidays together...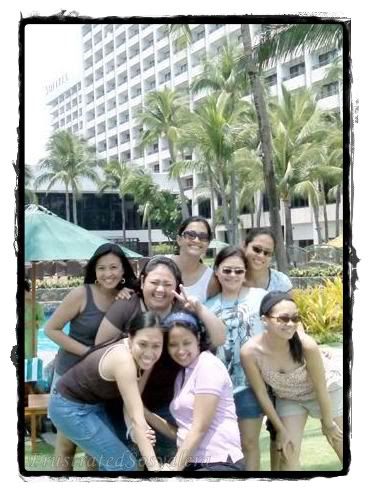 ... and it's always something different each time.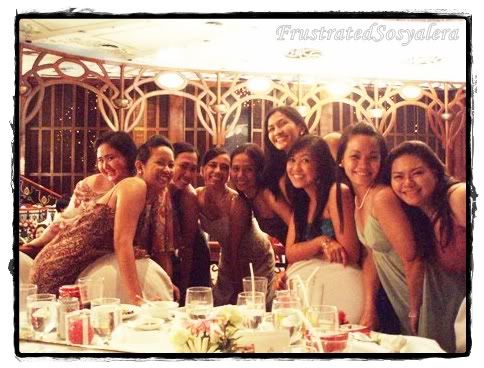 We may not see each other as often as we would like to, but milestones are never missed.




So on the day that I was really bummed out for not having a BFF, they were just a text away (well, several texts actually). Nearly all of them were there that night and it made me feel so fortunate to have them.