I don't know what had gotten into me. I was too lazy to post anything new here. I had been busy though, because I've had my hair cut short(er) after sooooooo long and I've FINALLY seen The Proposal -- the most noteworthy scene would've been the one where Ryan Reynolds takes his shirt off (damn, damn, damn!!!).

*clears throat*

*whistles*

*pretending that I hadn't lost myself*

.
.
.
.
.

*still daydreaming about Ryan Reynolds*




Every Monday, Frustrated Sosyalera will try to bring you the best of the week to come -- called FS Picks of the Week.
If I get the movie schedules wrong, I'm sorry. Sometimes the showing times aren't final 'til Wednesday, so pfttt. =P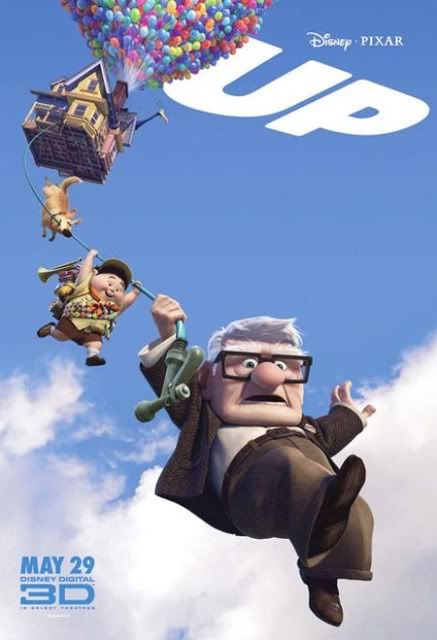 Up
Featuring the voices of
Ed Asner
Jordan Nagai
Christopher Plummer
John Ratzenberger
Synopsis
From Disney•Pixar comes Up, a comedy adventure about 78-year-old balloon salesman Carl Fredricksen, who finally fulfills his lifelong dream of a great adventure when he ties thousands of balloons... From Disney•Pixar comes Up, a comedy adventure about 78-year-old balloon salesman Carl Fredricksen, who finally fulfills his lifelong dream of a great adventure when he ties thousands of balloons to his house and flies away to the wilds of South America. But he discovers all too late that his biggest nightmare has stowed away on the trip: an overly optimistic 8-year-old Wilderness Explorer named Russell. From the Academy Award®-nominated director Pete Docter (Monsters, Inc.), Disney•Pixar's Up invites you on a hilarious journey into a lost world, with the least likely duo on Earth. UP will be presented in Disney Digital 3-D in select theaters. --© Disney Pixar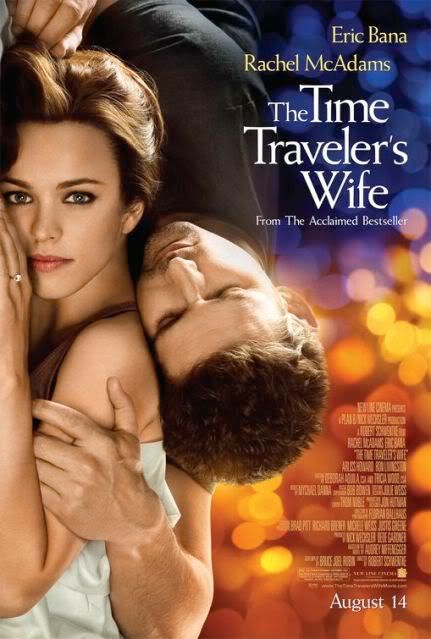 The Time Traveler's Wife
Starring
Rachel McAdams
Eric Bana
Synopsis
Based on the best-selling book about a love that transcends time. Clare has been in love with Henry her entire life. She believes they are destined to be together, even though she never knows when they will be separated: Henry is a time traveler -- cursed with a rare genetic anomaly that causes him to live his life on a shifting timeline, skipping back and forth through his lifespan with no control. Despite the fact that Henry's travels force them apart with no warning, Clare desperately tries to build a life with her one true love. --© Warner Bros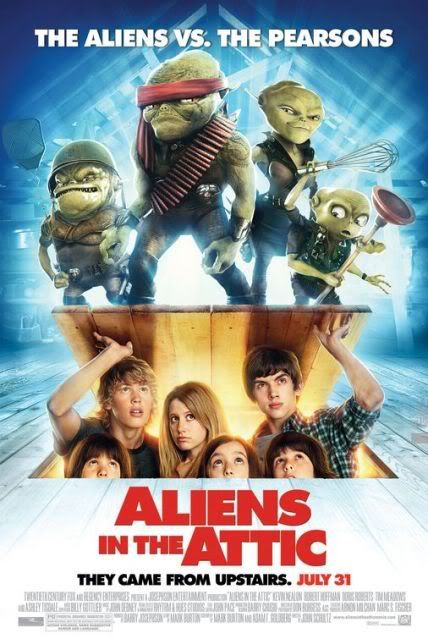 Aliens in the Attic
Starring
Kevin Nealon
Robert Hoffman
Doris Roberts
Tim Meadows
Synopsis
They Came From Upstairs, co-scripted by one of the writers of Madagascar and the Academy Award-winning Wallace and Gromit: The Curse of the Were Rabbits, is an adventure/comedy about kids on a family vacation who must fight off an attack by knee-high alien invaders with world-destroying ambitions—while the youngsters' parents remain clueless about the battle. --© 20th Century Fox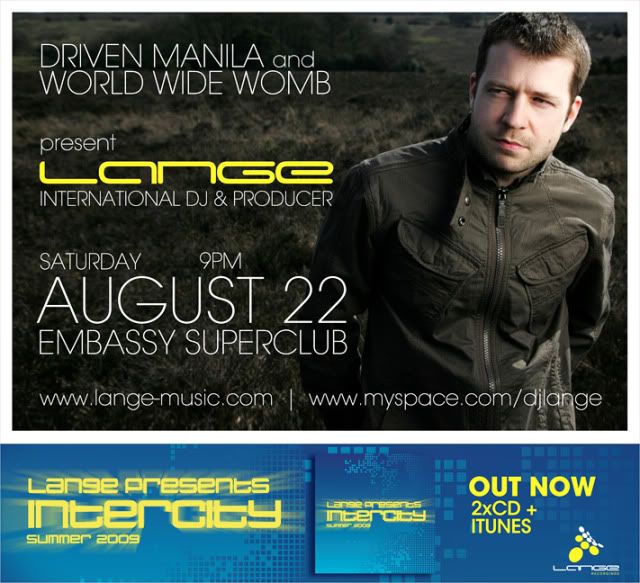 DJ Lange @ Embassy
22 August
10pm
Main Room
Embassy Superclub
Tickets are pre-selling at Php700 (regular price at Php900). For Table Reservations/ticket & other queries u may contact 0916.594.1236 or email us at redcarpet888@gmail.com