What I found fascinating about Guam is that I don't think a Filipino migrant won't find it hard to adjust to life there. Why?

I found these at a shop in Micronesia Mall (which is consequently owned by Mr Lucio Tan) --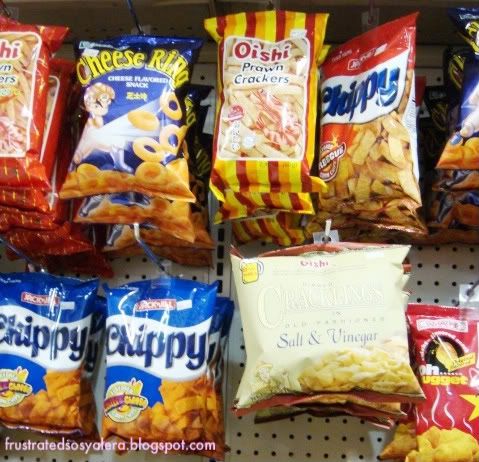 All Filipino munchies!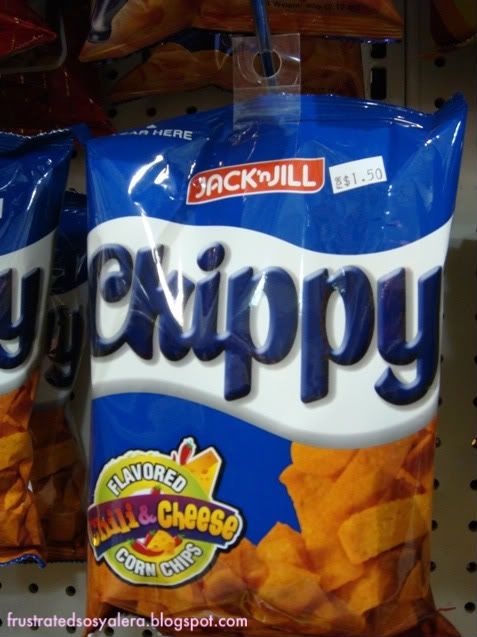 It ain't cheap though at $1.50! That's like nearly FOUR TIMES it's actual value! Tsk. Imported goods these days, huh?