Frustrated Sosyalera has somewhat made it her personal mission to show the world how awesome Corregidor Island is, and that's why this series of posts on it seem never ending! I just went on a day tour, but ended up taking hundreds of photos to document it and thought it would be a waste not to share with everyone.

Battery Hearn isn't all that awesome, it's just got a big gun and a hole in the mountain.



More photos after the jump!


Several metres away from the gun is this gave where thousands of Japanese Imperial Army soldiers committed suicide. Creepy desu!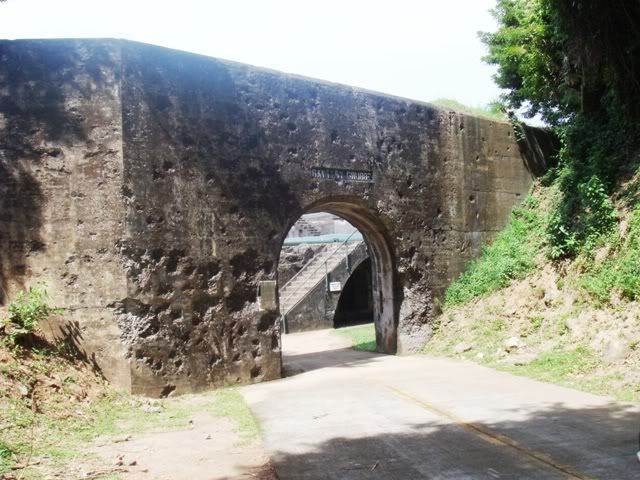 Battery Grubbs

was a lot more interesting.







It's massive compared to the other batteries, for one thing.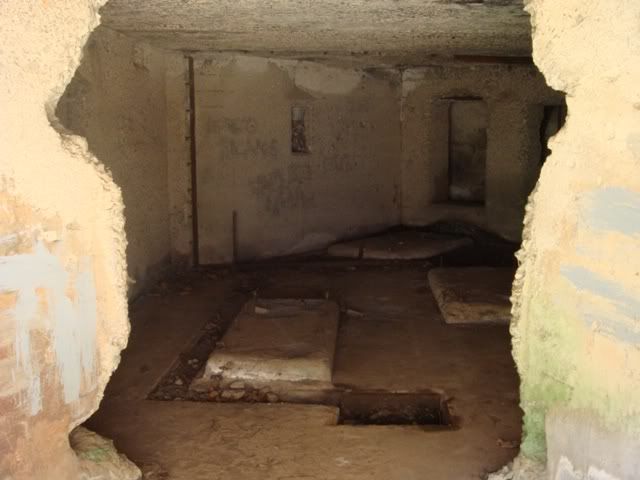 Something about this room gives me the heebie-jeebies.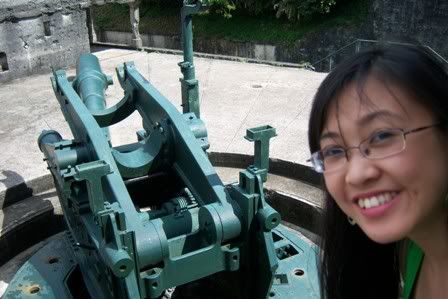 Grubbs has also got this huuuuuuge disappearing gun. It's called that because it rises up to target battleships then comes down to reload (I think that's how they do it).


If you want to know more about the tour I've had, just go to the Travel category of this site.