Every Monday, Frustrated Sosyalera will try to bring you the best of the week to come -- called FS Picks of the Week.

If I get the movie schedules wrong, I'm sorry. Sometimes the showing times aren't final 'til Wednesday, so pfttt. =P

Looks like it's horror movie week with the creepy films coming out in the middle of April. Weird huh?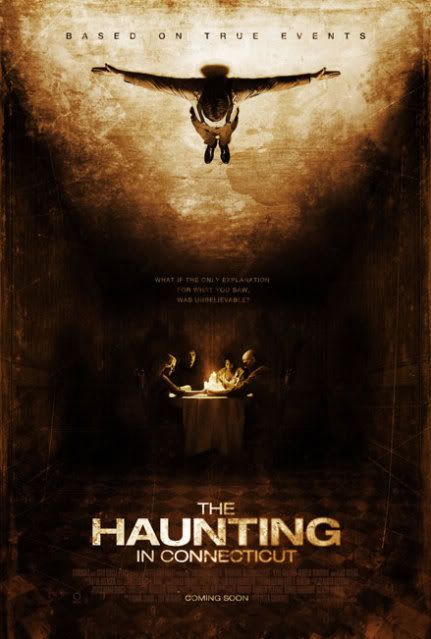 The Haunting in Connecticut


Plot
A family is forced to move nearer to a clinic where their teenage son is being treated for cancer. While there, they begin to experience a series of violent supernatural encounters, and they discover that their newfound home had a much darker past.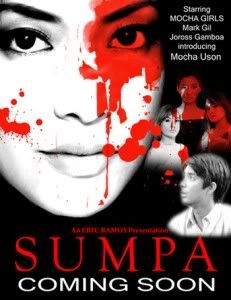 Sumpa

Starring
Joross Gamboa
Mark Gil
Mocha

Plot
A young man moves into an opulent house given to him by his father. He lives there alone, but every now and then he sees a beautiful woman swimming in the pool. He soon learns about a curse on the house, and a violent history that involves his family.







Miss Pettigrew Lives for a Day

Plot
A desperate, down-on-her-luck governess pretends to be a social secretary for a bubbly aspiring actress and gets caught up in the machinations of London high society where people treat love as a commodity.