I've always been a plain-jane and the boldest I had been with make-up was a wine-coloured lipstick or a two-shade shadow combo when out clubbing. I've always thought that being simple was more beautiful, because that's what my mother taught me.

These days, though, I seem to be veering towards stretching the boundaries when it comes to clothes and make-up (not today, however, as I'm feeling super lazy). Maybe it's because I'm having a mid-life crisis (yeah, I'm that old) and I want to make the most of what is left with my youth. There are certain things you can only wear while you are still young, as my auntie would say.

I'm very tempted to try a sultry smoky-eye look for years. So when I've seen Kim Chiu's magazine photos from the September Preview, I've suddenly become obsessed!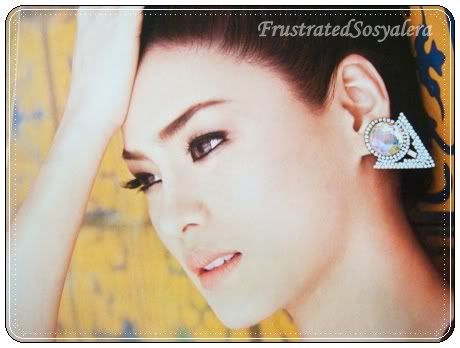 I've always wondered how to do smoky-eyes with almond eyes. I've don't have any eye creases, so I thought this would be difficult. But this version is so pretty that I'm currently obsessing about it and want to do it myself.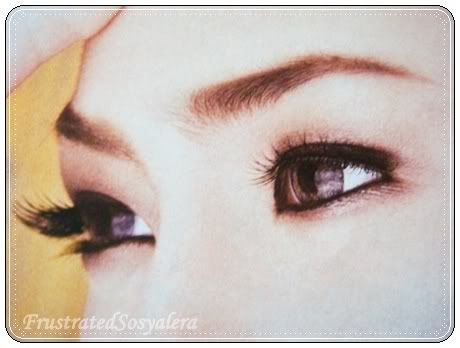 I will learn how to do this, even if it kills me!!!