.
.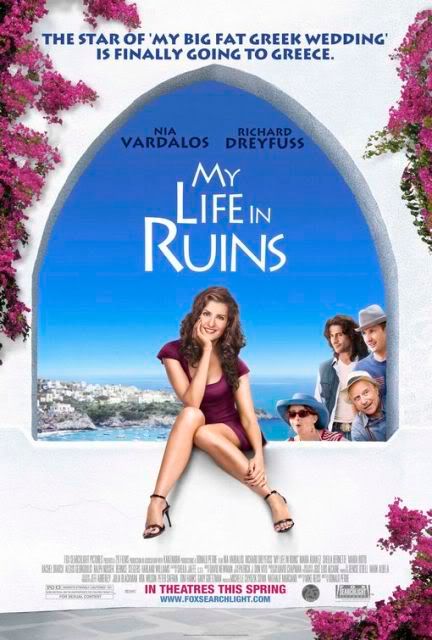 My Life in Ruins
Starring: Nia Vardalos, Richard Dreyfuss
Synopsis: Georgia Georgia (Nia Vardalos) has lost her kefi (Greek for "mojo"). Discouraged by her lack of direction in life, she works as a travel guide, leading a rag-tag group of tourists as she tries to show them the beauty of her native Greece while waiting to land her dream job. Opening their eyes to an exotic foreign land, she too begins to see things in new ways—finding her kefi and possibly love in the process.



Errr...

It's very predictable and the acting is, well, bad. I mean, yeah, it's funny. But I'm shallow, so I'll laugh at most things. Only watch if you are absolutely bored and have got bucketloads of time to waste. It's basically My Big Fat Greek Wedding Part 2, on location in Greece, minus the funny families. Instead you get lousy tourists. It's got a 9% Rotten rating on RottenTomatoes.com, so that should tell you something.

HOWEVER, I will not totally write this movie off because of one thing (and one thing only) --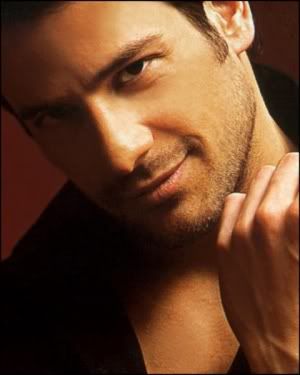 -- leading man, Alexis Georgoulis.

I don't think he has acted on anything else aside Greek movies. But man, he is HOT. Stole the whole movie away from Nia Vardalos ENTIRELY.

I mean, just watch this trailer. Make sure you look out for 1:46 time stamp, and you'll know what I mean.