Wow, time flies when... well no, I'm not having that much fun at the moment, but sure, time does fly when you're up to your armpits in work and extra-curricular activities.

Gawd. What I'd do for a stiff drink on a Monday and not need to work the next day. It must be damn nice.

Anyway, flicks this week are...hmmm... okay, I guess. Astro Boy's opening this week. Wonder how CG will work out for this legendary boy robot?

Michael Jackson's This Is It, Jennifer's Body and Patient X are also showing this week. More info after the jump, so Read more.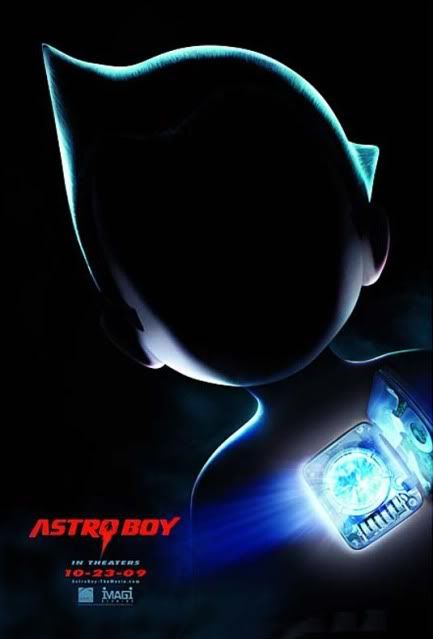 Astro Boy
Starring: Nicholas Cage, Kristen Bell, Bill Nighy
Synopsis: Set in futuristic Metro City, Astro Boy is about a young robot with incredible powers created by a brilliant scientist named Dr. Tenma (Nicolas Cage). Powered by positive "blue" energy, Astro Boy (Freddie Highmore) is endowed with super strength, x-ray vision, unbelievable speed and the ability to fly. Embarking on a journey in search of acceptance, Astro Boy encounters many other colorful characters along the way. Through his adventures, he learns the joys and emotions of being human, and gains the strength to embrace his destiny. Ultimately learning his friends and family are in danger, Astro Boy marshals his awesome super powers and returns toMetro City in a valiant effort to save everything he cares about and to understand what it means to be a hero. --© Summit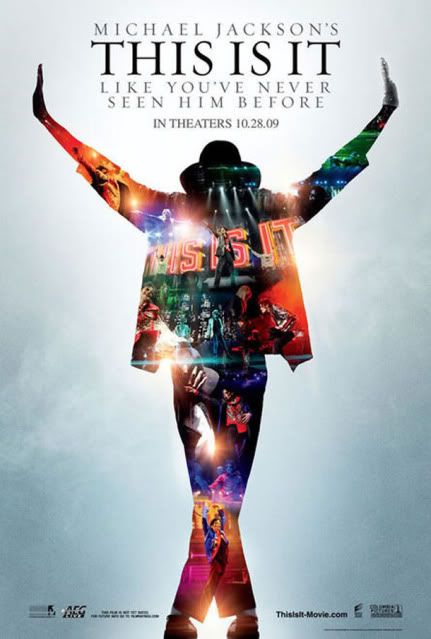 Michael Jackson's This Is It
Starring: Michael Jackson
Synopsis: MChronicling the months from April through June, 2009, the film is produced with the full support of the Estate of Michael Jackson and drawn from more than one hundred hours of behind-the-scenes footage, featuring Jackson rehearsing a number of his songs for the show. Audiences will be given a privileged and private look at Jackson as he has never been seen before. In raw and candid detail, Michael Jackson's THIS IS IT captures the singer, dancer, filmmaker, architect, creative genius and great artist at work as he creates and perfects his final show. --© Sony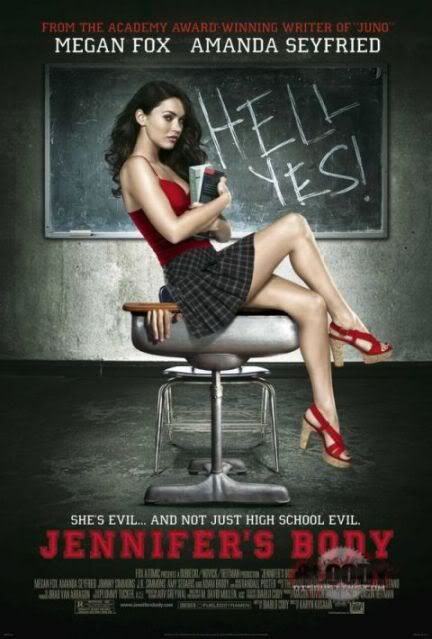 Jennifer's Body
Starring: Megan Fox, Amanda Seyfried
Synopsis: small town high school student Jennifer (Megan Fox), who is possessed by a hungry demon. She transitions from being "high school evil" - gorgeous (and doesn't she know it), stuck up and ultra-attitudinal - to the real deal: evil/evil. The glittering beauty becomes a pale and sickly creature jonesing for a meaty snack, and guys who never stood a chance with the heartless babe, take on new luster in the light of Jennifer's insatiable appetite. Meanwhile, Jennifer's lifelong best friend Needy (Amanda Seyfried), long relegated to living in Jennifer's shadow, must step-up to protect the town's young men, including her nerdy boyfriend Chip (Johnny Simmons). --© Fox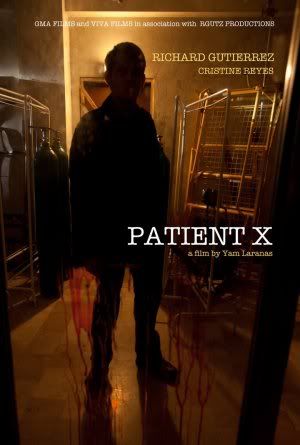 Patient X
Starring: Richard Gutierrez, Christine Reyees
Synopsis: A doctor returns to his hometown to confront the murderer of his older brother. He soon discovers that the murderer is something other than human, with a thirst for blood and supernatural abilities. He must use all his skills to defeat him, or everyone in the town may be killed.