There has been so much talk lately about a certain print ad by Ralph Lauren, featuring a heavily photoshopped body of a model, Filippa Hamilton --





I mean, just look at that! Does that look even remotely beautiful? Did Ralph Lauren deliberately want to project this sick image???



Filippa had modeled for the brand since she was 15 years old. She is now 23, 5'10" and 120lbs. I don't think 120lbs looks like the photo above. That is just impossible.





Here is a more normal-looking photo. Not sickly thin, but slim.


She had been on the covers of international magazines.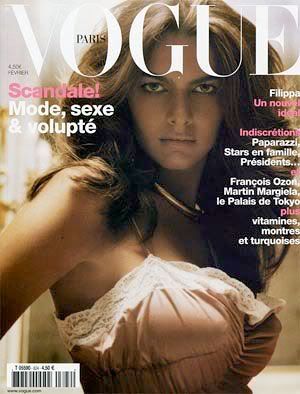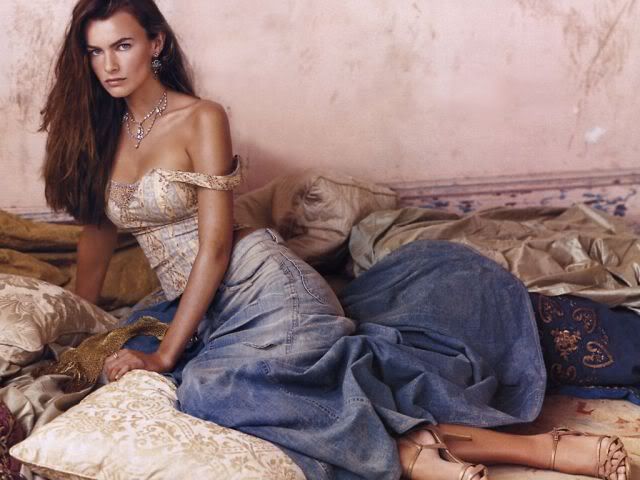 Ralph Lauren apparently fired her for being overweight. This does NOT look overweight to me. In fact, I want her body! (Well, one can dream...)