Before I left to go on my holiday, I was wondering what to bring the bf's family as pasalubong. If I was going to see my Auntie in the UK, this would've been easy. But as I have no idea what can be found in Guam, I was a bit worried.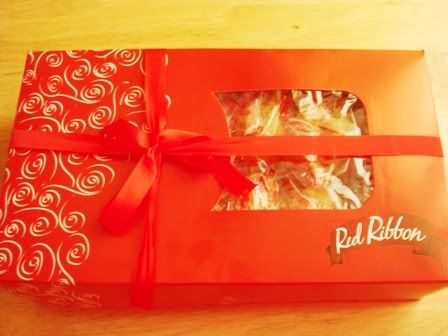 But at least I knew they wanted ensaymada, so I packed them a box of it.

As for everything else, I've done a little guesswork on the Filipino food aisle in the supermarket --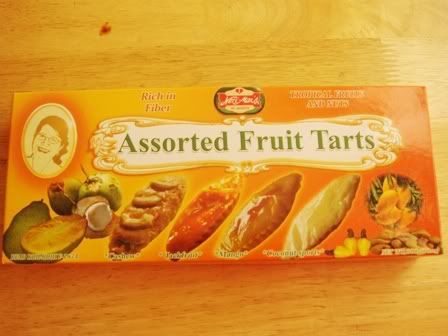 I like tarts, so I hoped they would like them too.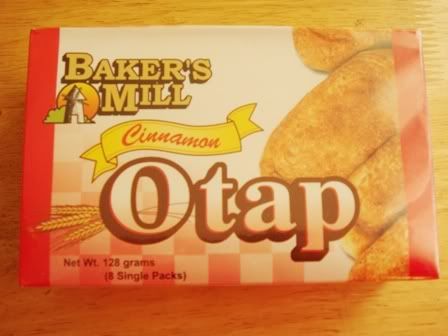 I wasn't sure about Otap (flaky pastry sprinkled with sugar) -- I think people who come from the south are the ones allowed to bring these in, but I didn't care.






I hadn't tried this brand of Polvoron (it's some kind of powdered sweet) before, but the bf couldn't stop eating them when I got took it out, so it must be good.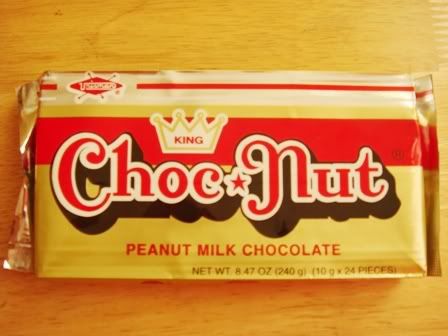 Of course, Filipino brand peanut chocolate (our version of Reese' Peanut Butter cups, harhar) might be a little unconventional but would probably be looked forward to by the younger peeps.


So in the end, I just bought whatever I saw. Hee!

Have you guys got any idea what I could bring next time? Nothing too stinky, please, and no dried mangoes as those are so common.