Frustrated Sosyalera has somewhat made it her personal mission to show the world how awesome Corregidor Island is, and that's why this series of posts on it seem never ending! I just went on a day tour, but ended up taking hundreds of photos to document it and thought it would be a waste not to share with everyone.


The feature today is Mile Long Barracks.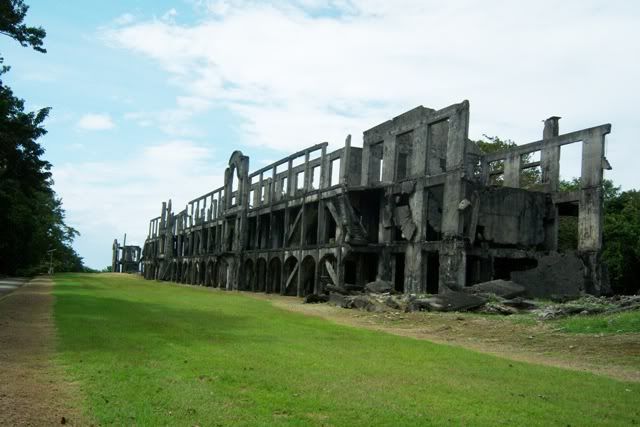 It's called that because, well, it's a mile long.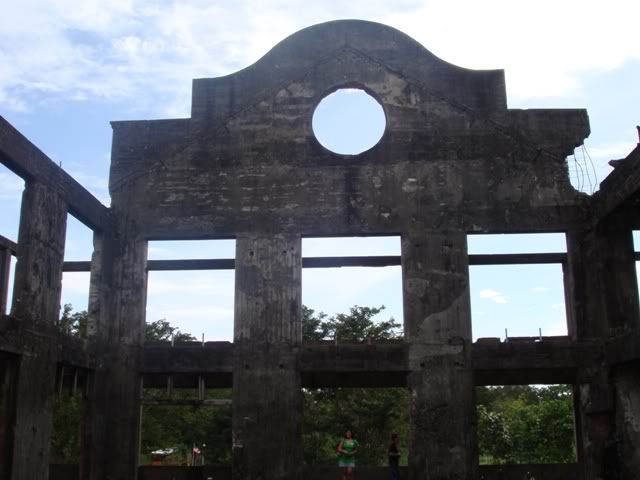 The ruins are enormous. To get an idea of the size of it, that's little ol' me at the bottom of the photo (if you even spot me).


More photos after the jump!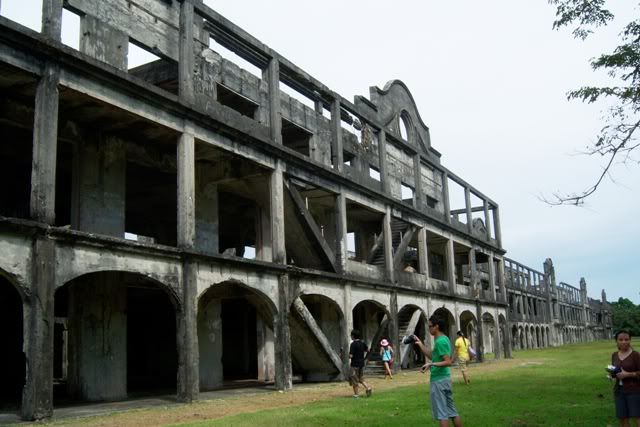 Standing in front of the barracks is awesome. I can imagine how amazing it would have been to have seen it in it's original state -- like something out of an old Hollywood film.






And it also gives you the feeling that war destroys things for real, not just in movies.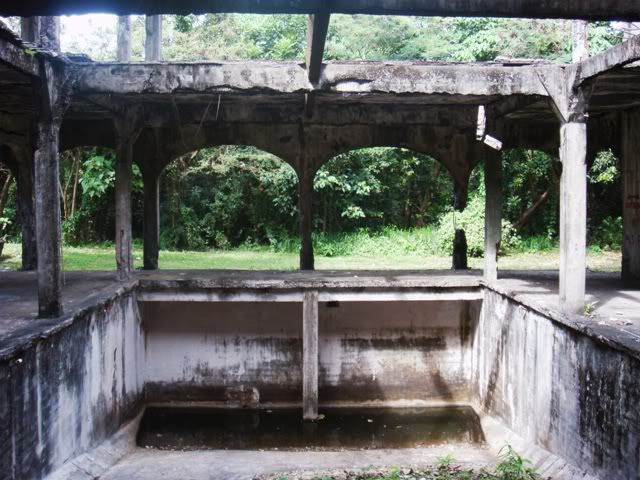 Heh. Them soldiers had it so good, having an indoor pool in the barracks.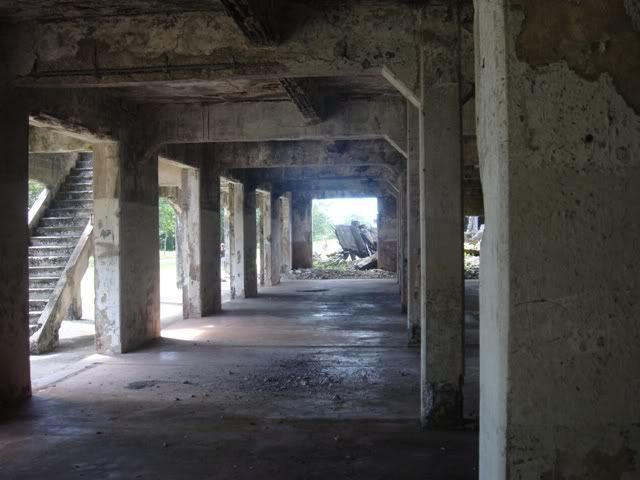 Now, it's just an eerie bunch of pillars, walls and stairs.


If you want to know more about the tour I've had, just go to the Travel category of this site.