Every Monday, Frustrated Sosyalera will try to bring you the best of the week to come -- called FS Picks of the Week.

If I get the movie schedules wrong, I'm sorry. Sometimes the showing times aren't final 'til Wednesday, so pfttt. =P


Again, not much going on this week.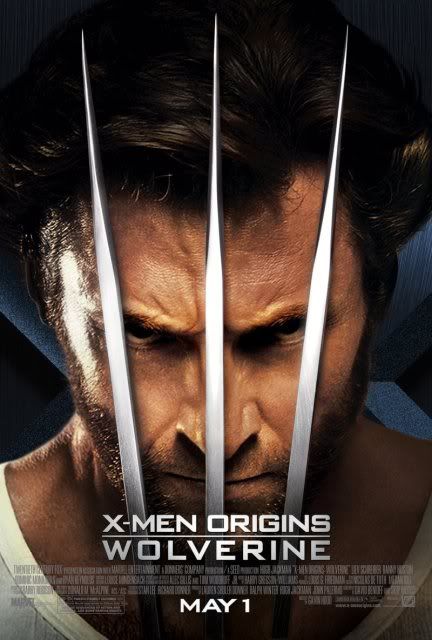 X-Men Origins: Wolverine


Starring
Hugh Jackman
Liev Schrieber
Danny Huston
Dominic Monaghan


Synopsis
Leading up to the events of X-Men, X-Men Origins: Wolverine tells the story of Wolverine's epically violent and romantic past, his complex relationship with Victor Creed, and the ominous Weapon X program. Along the way, Wolverine encounters many mutants, both familiar and new, including surprise appearances by several legends of the X-Men universe whose appearances in the film series have long been anticipated.







The Battle of East & West...Pacquiao vs Hatton


(Everyone and their grandmothers know about this one, so I'm not about to list down where you can watch it. -- FS)