Frustrated Sosyalera has somewhat made it her personal mission to show the world how awesome Corregidor Island is, and that's why this series of posts on it seem never ending! I just went on a day tour, but ended up taking hundreds of photos to document it and thought it would be a waste not to share with everyone.

We're nearing the end of our tour, and today the feature is about Cine Corregidor.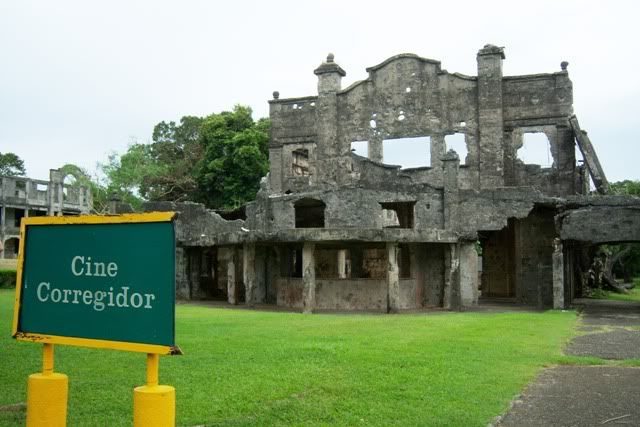 The island's residents are so lucky, they had their own cinema!


More photos after the jump.






Lovely panoramic shot (mine. hehe!)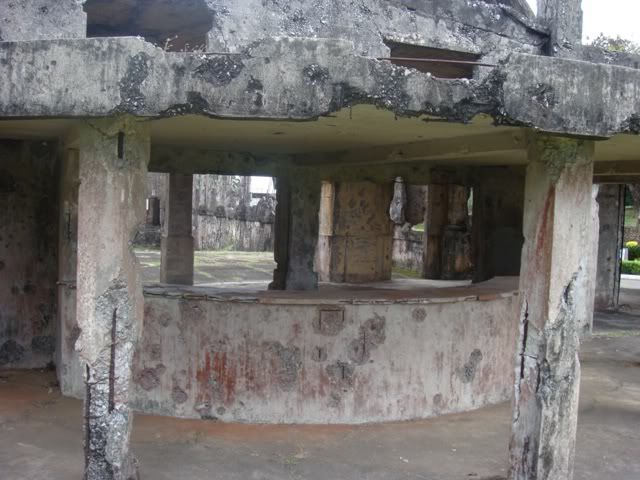 This is the booth were the Corregidor peeps used to buy their movie tickets. I can almost imagine it. Must have been dreamy back in the day.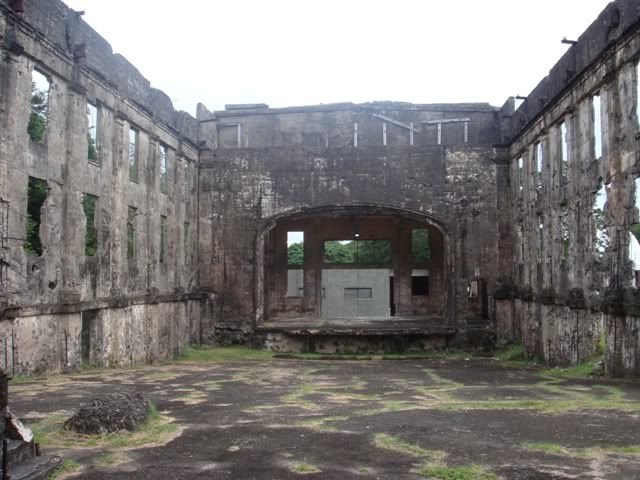 And this was where they actually watched those old films. Not bad, really. I wish they also had photos of how it looked like back in the 40's. It's a shame that it's all in ruins now.