A trip to Guam wouldn't be complete without a round-the-island tour. You'd think it would take us all day to do this, but we managed it in TWO HOURS. Yes, you read that right. That includes photo ops, as well.





So yeah, we just drove around the island... a 2-hour joyride. Hahaha!


Photos of mountains, valleys, historical places and other lovely views after the jump!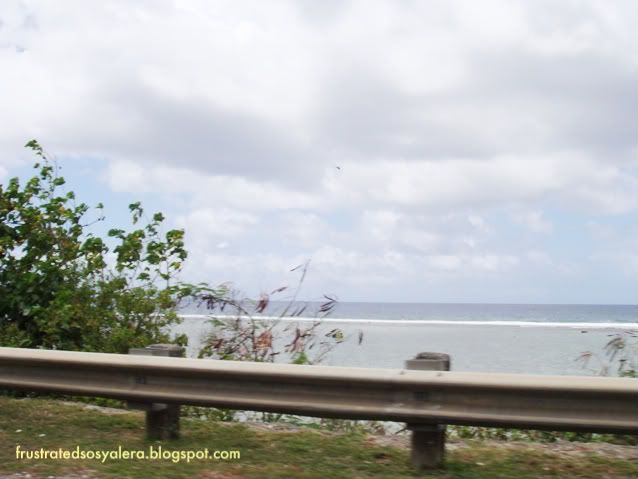 The weather was actually quite nice for a drive.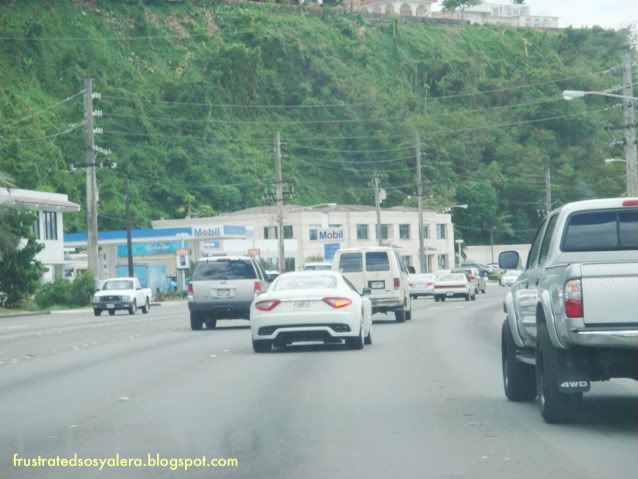 But I don't think the guy driving the Maserati was enjoying the views..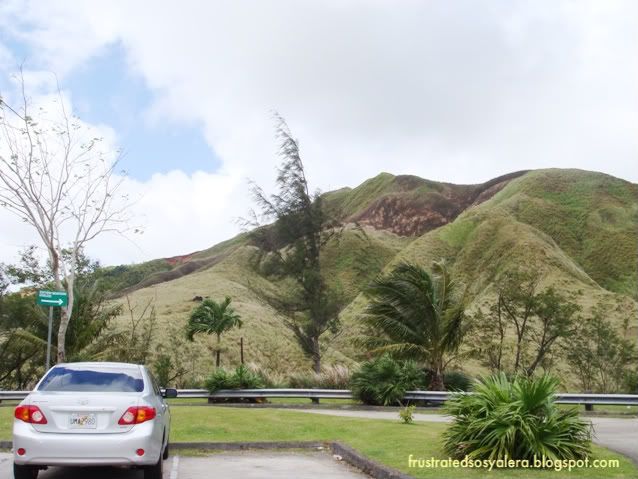 First stop was the Southern Mountains Overlook. Obviously, there's not much here but mountains. No tourists either, just us.







Then just down the road was this Vietnam war veterans memorial.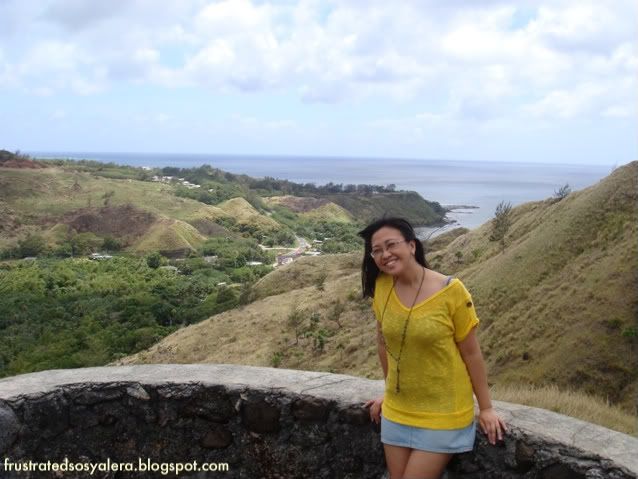 It has got a nice view of the valley beneath it.







Then Umatac Bay comes up just after you go down the mountains.







Magellan landed here too, apparently. According to the information table, he was welcomed by the natives and was fed well -- but he tried to burn the village down because they tried to steal his spiff.

What, he thought hospitality was for free??? Which planet did he live in????


To be continued...