I was craving for some Thai food sometime ago, so The BF and I tried Lime Leaf at Pioneer Street. The restaurant is at the ground floor of Madison Square (no, not the concert venue).

We really had no idea to expect.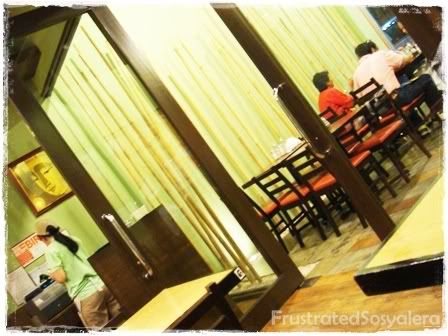 It's actually bright inside and quite clean. It's not a very posh place, it feels more like a neatly put together canteen -- which doesn't bother me at all.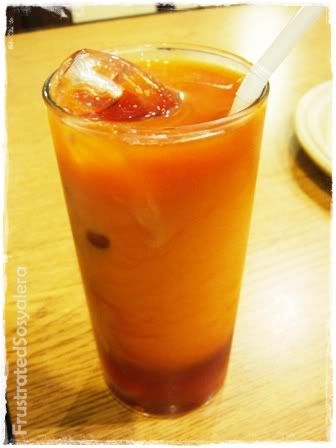 We ordered Thai Iced Tea, which is very yummy!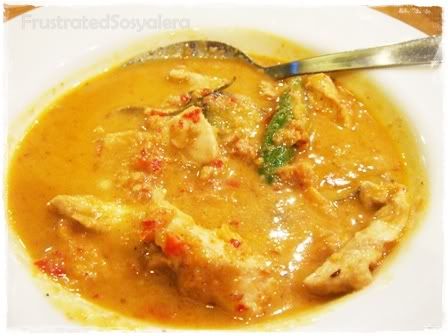 I order Red Curry Chicken each time I go for Thai food, so this is how it looked like. Portion-wise, it's good enough for two if you have a tiny appetite. Hee! So basically, it serves one greedy person. Take note that the curry is very, very hot. So if you're not too keen on spicy food, tell the waitress that you prefer your curry mild.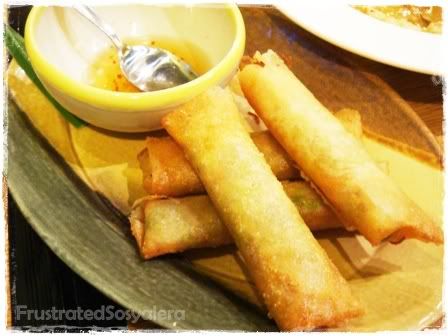 The Spring Rolls are good too!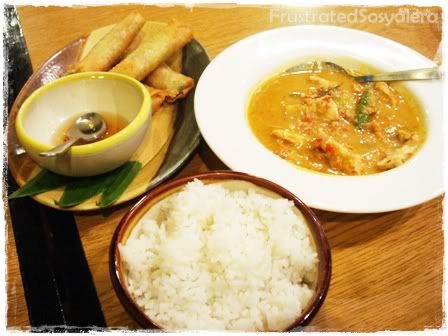 This is one place we will definitely go back to. A meal will set you back less than P200. Our order cost us only P344 (with three bowls of rice -- not all mine.hehe!).


*Lime Leaf, Madison Square, Pioneer St, Mandaluyong City.