I can't bring myself to watch New Moon -- I don't care if it's a major blockbuster. I would rather just wait for the DVD and watch it on installment, in case it becomes too cheesy for my liking. I had to watch the first movie in two parts because I couldn't take it. Tsk.

Aside from A Christmas Carol, other movies opening this week are Wanted:Border and Ninja Assassin. Have all the good movies suddenly gone into limbo somewhere?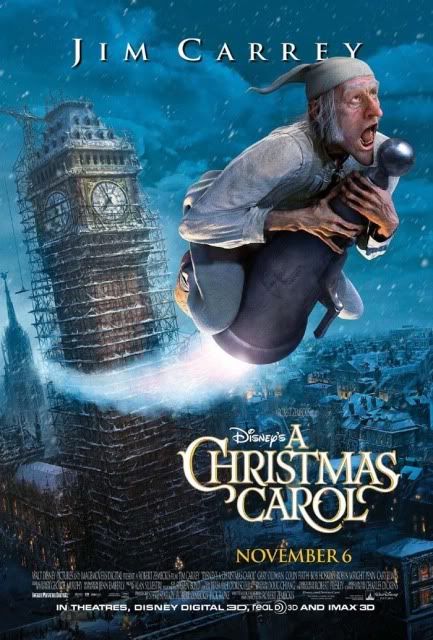 Disney's A Christmas Carol
Starring: Jim Carrey
Synopsis: On Christmas Eve, a stingy old businessman is visited by the ghost of his old partner, warning him that he is to be visited by three ghosts that very night. The ghosts of Christmases past, present and future all arrive to show the old man the error of his ways.










Branded Watch Sale in Libis
up to 70% off!