It has gotten a little chilly, even at nearly noon today. That's something for us living in the Metro, who are used to getting 30-35 degrees centigrade every flippin' day. Phew!

Chilly mornings like this make me think of being home at my parents' house in Marikina and eating taho.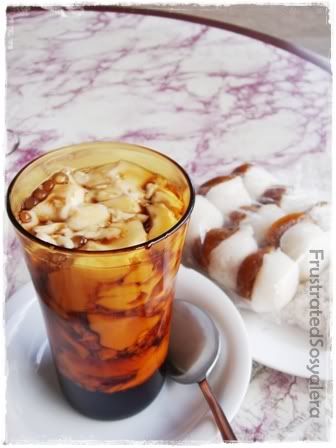 Taho is really soft tofu, mixed with syrup (made of brown sugar and vanilla flavouring) and topped with tapioca pearls. It is one of my most favourite comfort foods.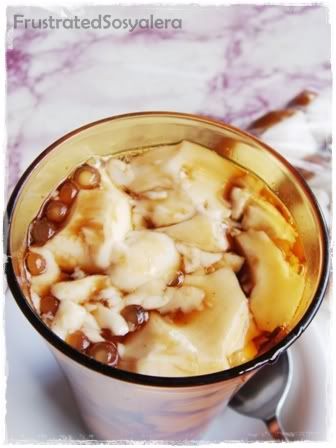 Back home, a man knocks on our gate every morning to sell taho. I'm unfortunately living in a condo at the moment, so no such luck here. Thinking of taho makes me want to go home to Marikina already!