Remember this post?

Photoshopping models isn't exactly a new thing. We have been scandalised over and over that we've become numb to the situation. I know that when I buy a magazine, I know that I'm buying an illusion (which I gladly succumb to).

And since they are promoting a dream, sloppiness is inexcusable!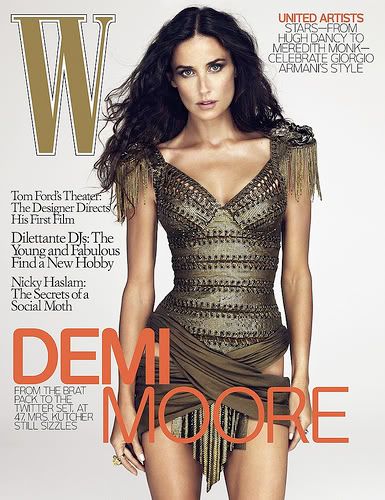 Demi Moore is on the cover of W Magazine in December, and the artists and editors have managed to defile the actress in a horrible manner...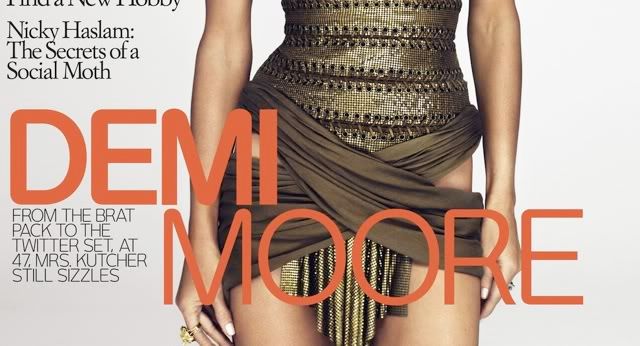 ... Demi currently has a large chunk of her hips missing, which does not align with her lovely, normal-looking thigh.



Oi fashion magazine people! We already know that you Photoshop everything and since you're doing it anyway, you should at least make your work realistic!



Source: BoingBoing.net