I had wanted to watch Law Abiding Citizen last week, but didn't have time for some reason. Oh well, maybe I'd get a quickie chance just before we go see 2012, which is suppposed to be the hit of the month (possibly next to Inglorious Basterds).

Other films out this week are Ang Tanging Pamilya (I do not want to endorse any film with Joseph Estrada in it, which is why it's not included in the top picks this week), Ang Panggagahasa kay Fe and Hellphone.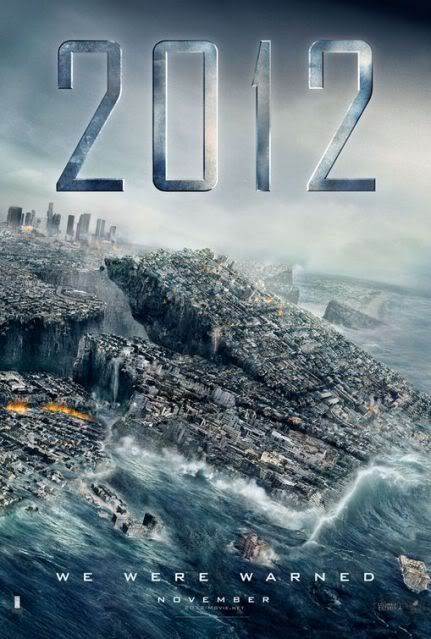 2012
Starring: John Cusack, Chjwetel Ejiofor, Amanda Peet, Oliver Platt
Synopsis: Hundreds of years ago, the Mayan calendar predicted that the world would end on the year 2012. Now, the time has come, and a chain of natural disasters has left millions dead and cities in ruins. The remnants of this cataclysm make one last bid for survival, pulling mankind together for one last effort.








Pacquiao VS Cotto: Firepower

November 15
Sunday
Will be shown on many television channels and venues all over the country.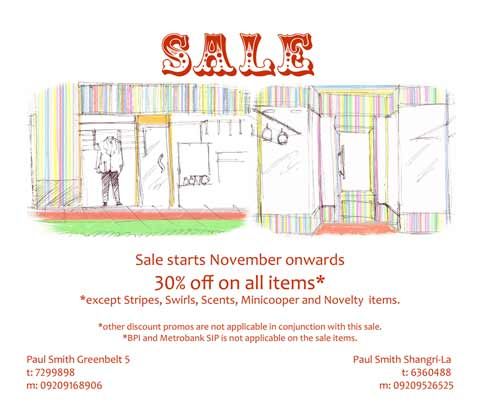 Paul Smith Sale
November onwards
Greenbelt 5 and Shangri-la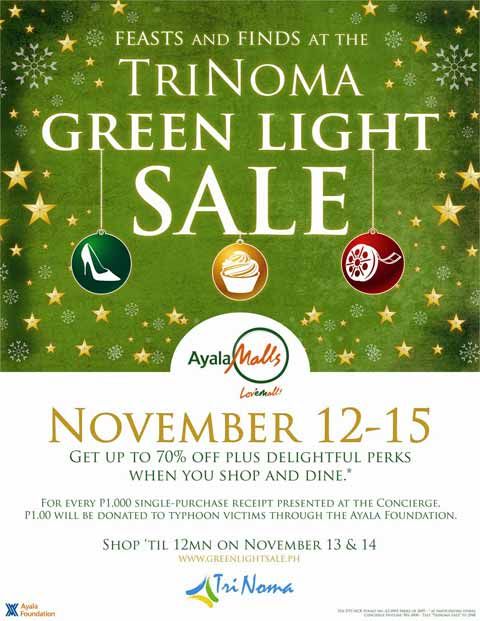 Trinoma Green Light Sale
November 12-15