Where did my weekend go???

I feel like it had come and gone in a blur and I'm left with dozens of photos singing in a karaoke bar!!

Yesterday was good -- I met lots of really nice bloggers and was inspired by those who won the votes. I felt really good about being able to survive in an event without knowing a soul. The thought of it was so alien to me before. People have been so nice though, so I really had a good time. I left my camera at the reception, so no pictures. Sorry (again).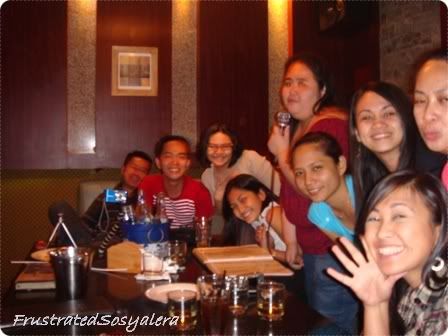 What's bizarre, though, is how I ended up going to the same KTV place for TWO nights in a row. I was there belting up to 3am with friends last Friday and hadn't realised that another set of friends had decided to go to the same place on Saturday.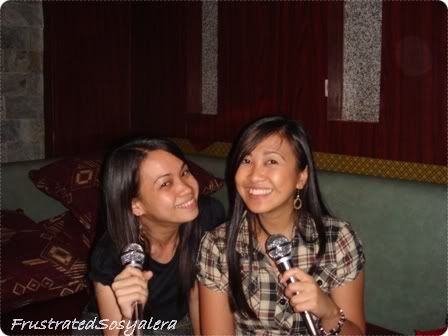 The whole thing makes me think of going professional and set up a band or something (yeah, right).