My US-born cousin had come to visit for the first time (technically second, but as she was 8 years old back then, so it doesn't count) this week and I wanted to pull out all the stops.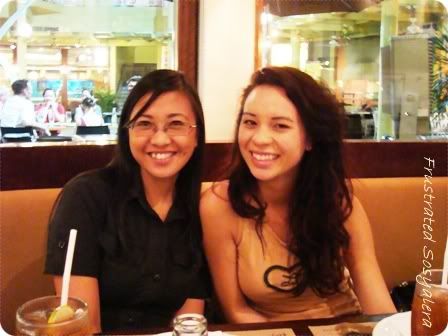 I look like her yaya. Tsk.


She had a manic couple of days in the province, so I thought I'd better take her to dinner at a nice restaurant in one of the more attractive parts of town – Serendra.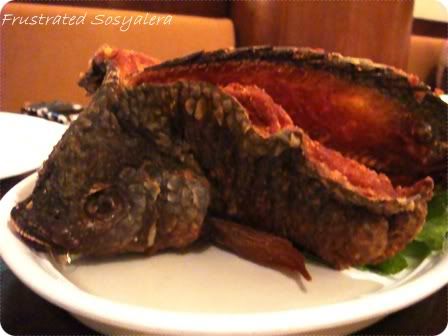 I made her eat Binukadkad na Plapla (deep fried and busted opened fish, literally)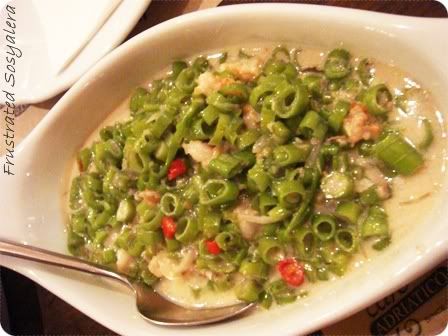 and Gising-Gising (a dish made of beans and chili cooked in coconut milk).


She's half Filipino, so asking her to try some Filipino dishes out should be a good way to acknowledge her heritage, right?

Well, she had been sick (as in vomiting) all day yesterday. I, of course, am guilt-ridden. She's about to waste two days of her precious vacation because of possible food poisoning.

It's not like I made her eat street food like balut (fermented duck egg), isaw (gizzard), betamax (dried blood), adidas (chicken feet) or helmet (chicken head). I took her to a posh restaurant!

Anyway, I've learnt my lesson. Even if experiencing the food while travelling is important, I now know that some tummies are more sensitive to sudden food changes more than others. *sigh*