I didn't do anything over the weekend apart from watching a whole lotta DVDs. It's nice sometimes, more so when the weather is chucking it in.






All Sunday afternoon was spent watching Stylista -- forget Top Model, this is the sheet! Basically, the show is about aspiring for a junior editor position at Elle Magazine (okay, I think that was quite a dead summary but I didn't wanna bother too much

The reason why it's so good to watch is because of two people... and it doesn't include the host, Anne Slowey (Elle Magazine fashion news director)--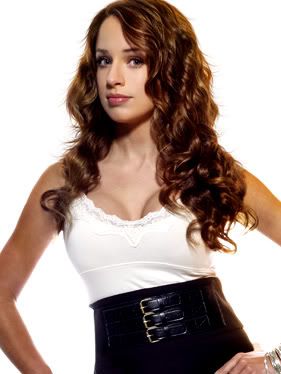 You'd sort of feel sorry for Kate in the beginning of the series because she was being bullied for the way she dresses (in-your-face-boobs). However, as the series progresses, she shows her true, annoying self.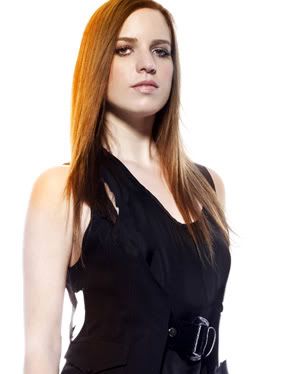 And Megan, is the teen-movie-mean-popular-girl personified! She is so evil that The BF managed to sit through the whole series because he was waiting to see what kind of bad things she was gonna say or do. That's really something, I'm tellin yah. Wouldn't wanna meet her personally, though.

Seriously guys, go watch it!