Every Monday, Frustrated Sosyalera will try to bring you the best of the week to come -- called FS Picks of the Week.

If I get the movie schedules wrong, I'm sorry. Sometimes the showing times aren't final 'til Wednesday, so pfttt. =P

ALL OF A SUDDEN, there're TONS of films coming out!!! This week, there's The Proposal, Public Enemies, Adventureland and My Sister's Keeper. Plus, Boyz II Men are here!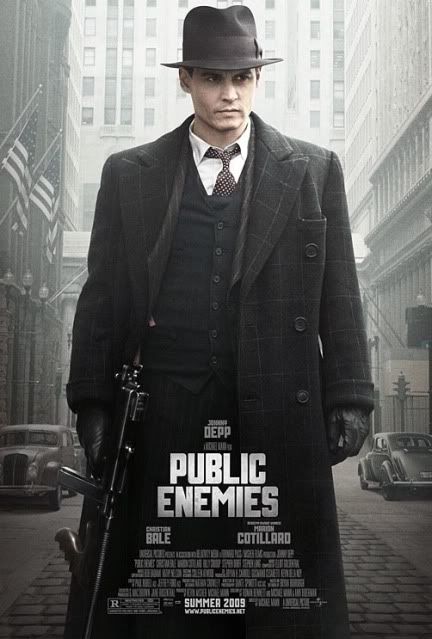 Public Enemies

Starring
Johnny Depp
Christian Bale
Marion Cotillard
Jason Clarke

Synopsis
Johnny Depp and Christian Bale emerge from two of the biggest blockbuster series of all time (Pirates of the Caribbean and Batman, respectively) to star in this crime drama from HEAT's Michael Mann. Depp stars as legendary gangster John Dillinger, while Bale plays FBI agent Melvin Purvis.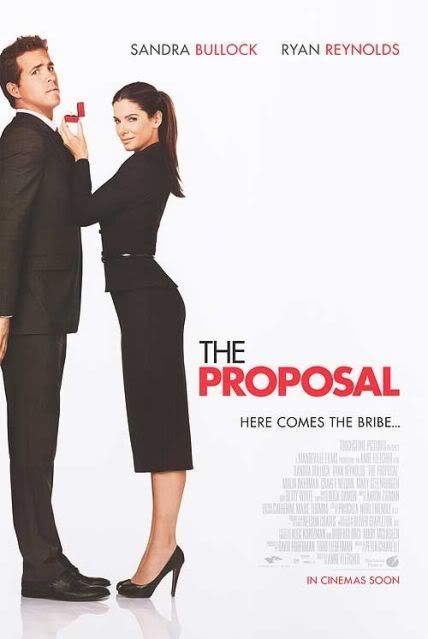 The Proposal


Starring
Sandra Bullock
Ryan Reynolds
Malin Akerman
Craig T. Nelson

Synopsis
When high-powered book editor Margaret (SANDRA BULLOCK) faces deportation to her native Canada, the quick-thinking exec declares that she's actually engaged to her unsuspecting put-upon assistant Andrew (RYAN REYNOLDS), who she's tormented for years. He agrees to participate in the charade, but with a few conditions of his own. The unlikely couple heads to Alaska to meet his quirky family (MARY STEENBURGEN, CRAIG T. NELSON, BETTY WHITE) and the always-in-control city girl finds herself in one comedic fish-out-of-water situation after another. With an impromptu wedding in the works and an immigration official on their tails, Margaret and Andrew reluctantly vow to stick to the plan despite the precarious consequences. --© Disney Touchstone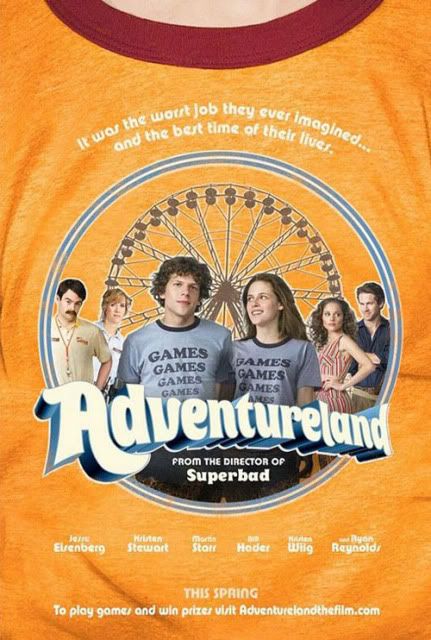 Adventureland


Starring
Jesse Eisenberg
Kristen Stewart
Martin Starr
Kristen Wiig

Synopsis
Adventureland follows recent college grad James Brennan (Jesse Eisenberg) as he slogs his way through summer as a games attendant at a local amusement park, where he learns about the shady goings-on of the carny's world and is introduced to an assortment of weirdos, stoners, goons, and other lost souls. Among that last group is the angsty Em (Kristen Stewart), who captures James's heart despite her involvement with the park bad-boy, a rocker-turned-maintenance-man (Ryan Reynolds) who seduces women with a dubious story about jamming with Lou Reed. Though the movie has its share of vomit scenes and erection jokes, Mottola is surprisingly restrained in his use of gross-out humor (particularly given SUPERBAD's near Shakespearean vulgarity), with much of the film's more blatant hilarity coming courtesy of Bill Hader and Kristen Wiig as the park's completely unhinged yet utterly in love managers.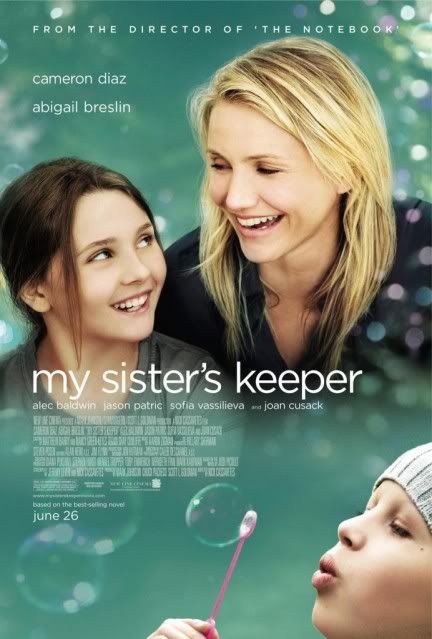 My Sister's Keeper

Starring
Cameron Diaz
Abigail Breslin
Alec Baldwin
Sofia Vassilieva

Synopsis
Sara and Brian are living an idyllic life with their young son and daughter, Jesse and Kate, when they receive heartbreaking news that leads them to make an unorthodox choice in order to save Kate's life. Their decision eventually raises both ethical and moral questions, ultimately setting off a court case that reveals surprising truths and challenges everyone's perceptions of love and loyalty, giving new meaning to the definition of healing. --© Warner Bros







Boyz II Men Live in Manila
21 July, Tuesday
8pm
Araneta Coliseum

Ticket prices are between Php525 to Php4,725 (available via TicketNet).