Before anything else...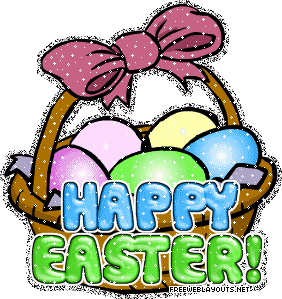 Happy Easter!!!


I had been busy the past week and was quite envious of people who finished work as early as Wednesday in observance of Holy Week. Working from home doesn't sound too good if everyone else is having fun, while you're still chasing your quota.

Fortunately, I had been able to finish by mid-afternoon on Good Friday. I was cooped up at home in the heat for a couple of days, so I've been itching to leave the house.

I made The BF take me to Mall of Asia, simply because there are hordes of people there on normal days and I wanted to see if Good Friday made a difference. In the Philippines, Good Friday is day you stay at home to respect the death of Jesus on the cross (yes, it's pretty heavy stuff).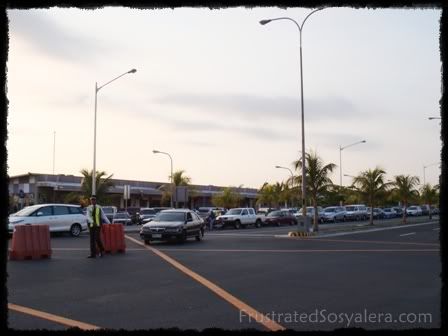 Judging by the number of cars parked by the side of the road, I assumed there were still loads of people.

But the mall is closed!!!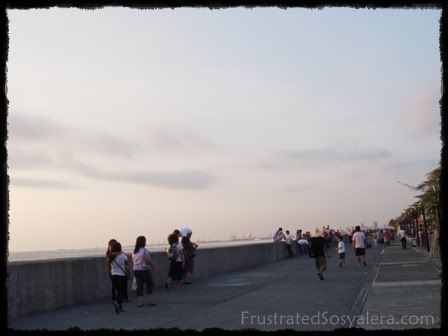 Well technically, the seaside area wasn't closed.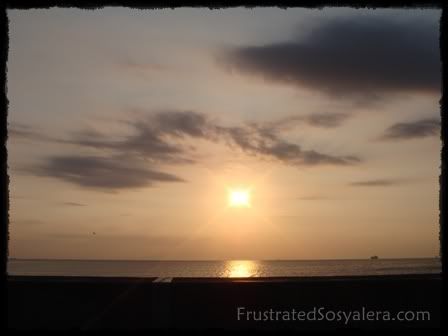 The sunset is very nice here and would be a good place to think about meaningful things.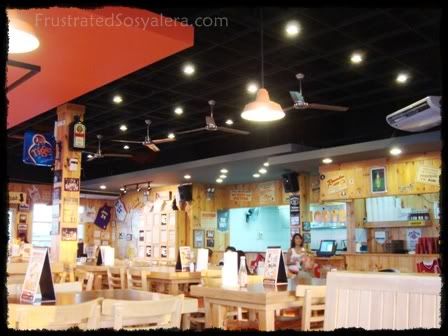 Unless you find yourself in Hooters, which was the only restaurant open at the time we arrived.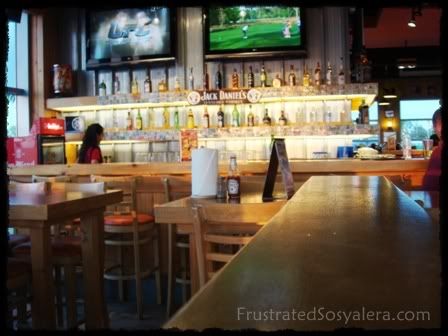 I didn't drink any alcohol, promise! I'm good on Good Friday!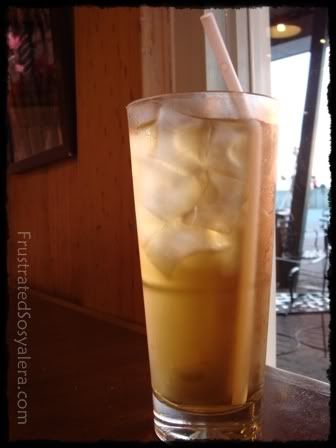 I had a refreshing glass of apple juice instead (P85).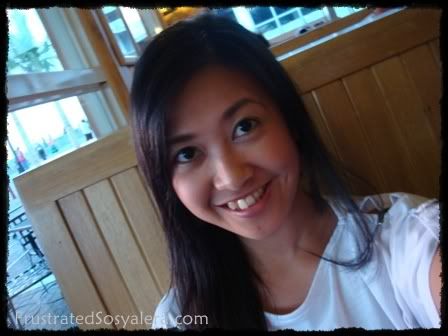 I camwhore while waiting for the food.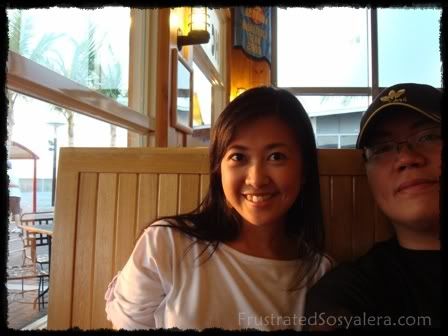 And I camwhored with The BF (who ended up just being partially in the photo.hehe).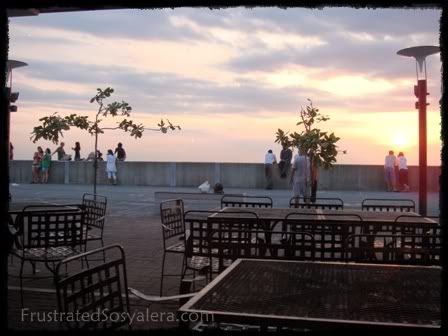 Waiting for the sun to go down.





And when it did, I wanted to shove the couple out of the way because they were ruining my shot. *sigh*





My Fish & Chips (Php350) arrived. In the Philippines, you're only allowed to eat fish and veggies on Good Friday. It was good!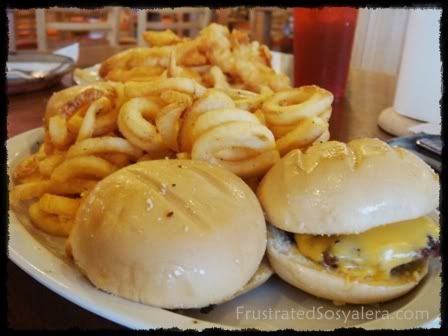 The BF isn't Catholic, so he ordered Training Burgers (Php350), which are essentially mini burgers with bacon bits and tons of fries.

Honestly, the food was great but the portions were too big for us. So we decided to go for a walk after dinner.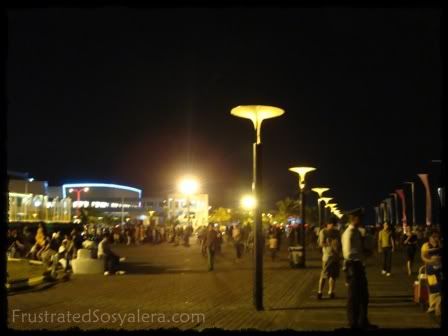 You wouldn't believe how many people were there.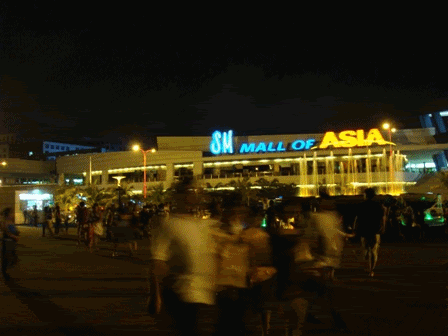 Times have really changed.



I then dragged The BF to see how Bonifacio High Street was on a Good Friday. Again, I'm surprised to see there were loads of people. Some church people put up a Way of the Cross throughout the stretch of BHS, which was their way of bringing the church to those who would like to go shopping instead. It's a very modern way of doing things, which is good. But I like the traditional way better. Maybe I'm a purist like that.

But there was one station that caught my eye.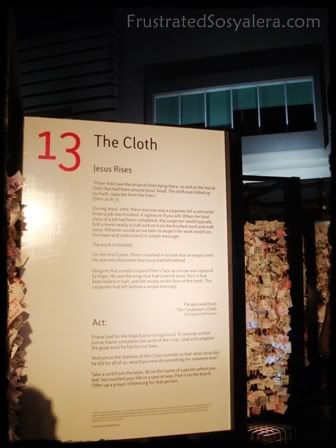 I've never done a Way of the Cross since I left school.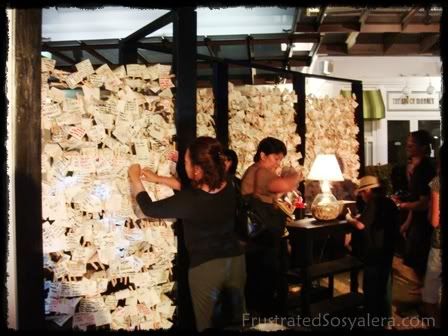 At this one, people are encouraged to write their pledges and to pin them on the wall with a clothespin. I didn't write anything, I just wanted to watch.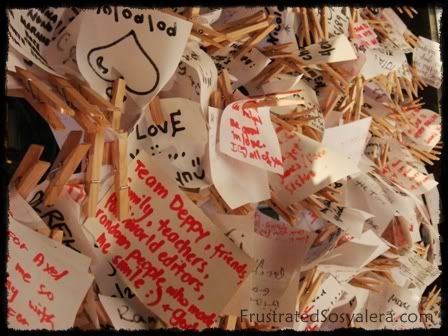 I kind of half-wished that a very strong gust of wind will blow away the small pieces of paper towards the sky.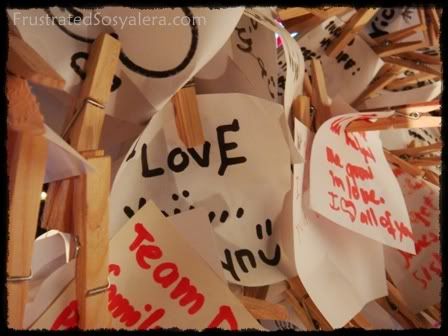 What would you have written down?