As Marie Claire is no longer in circulation here in the Philippines, I was sort of disappointed that I couldn't catch the May 2010 issue. But then again, the I'm not sure if the local version would've used photos of Jessica Simpson without makeup on the cover. Nevertheless, I wanted to buy the magazine so that I could scrutinize every pore of her face on those apparently non-airbrushed photos.





It's amazing how some celebrities look so plain without makeup, isn't it? She looks like she's had a nose job.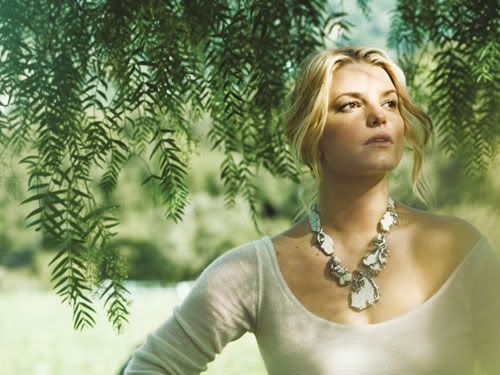 This shot is nice, but she looks kind of manly for some reason. Very androgynous.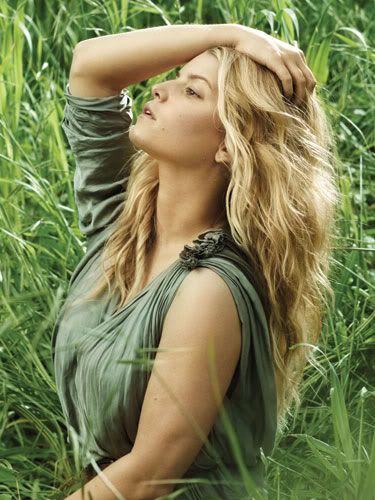 Hmmm... I think Jessica was trying to pull off a sexy pose here. It's not exactly working for me.